Josh Stein announces candidacy for governor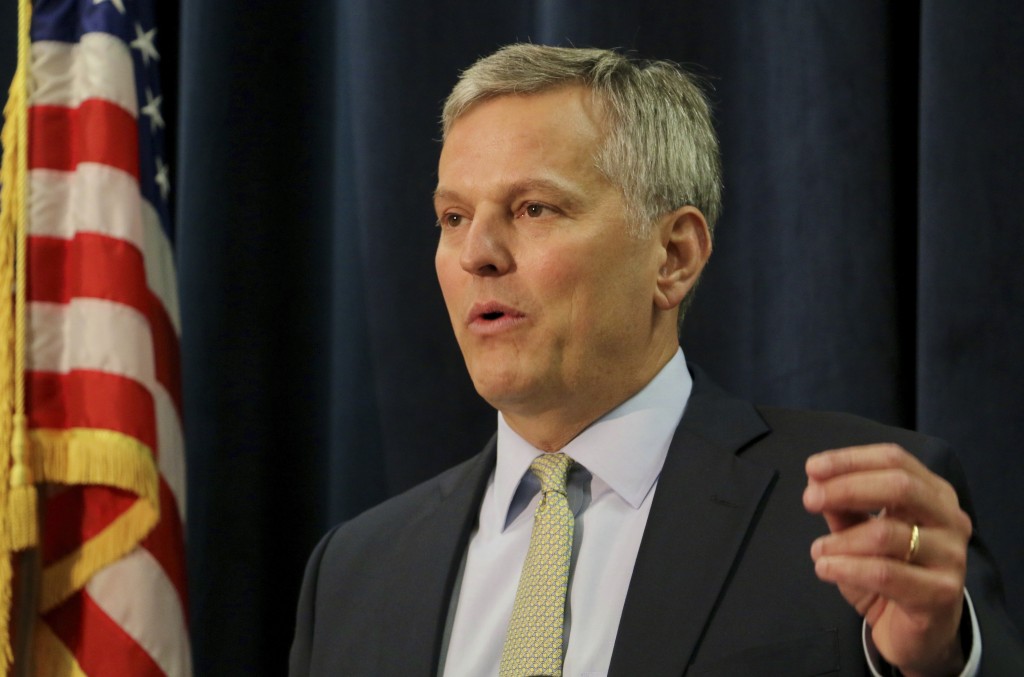 RALEIGH, NC (WWAY) — Attorney General Josh Stein has announced he is running to serve as North Carolina's next governor.
In an announcement video, Stein highlighted the need to fight for a North Carolina "rooted in our shared values of freedom, justice, and opportunity for everyone."
"I learned early on that some things are worth fighting for, no matter the opposition," Stein said. "Some politicians want to tell you who you should hate, when you'll be pregnant, and who you can marry. I believe in a different North Carolina — and that the fights we choose determine what kind of state we'll become. We'll build a better and brighter North Carolina by standing together for what's right, fighting to fix what's wrong, and doing right by every single North Carolinian."
The video also highlights Stein's vision for stronger public schools and expanded economic opportunity to every corner of North Carolina.