Forsyth Tech active investigation after report of shots fired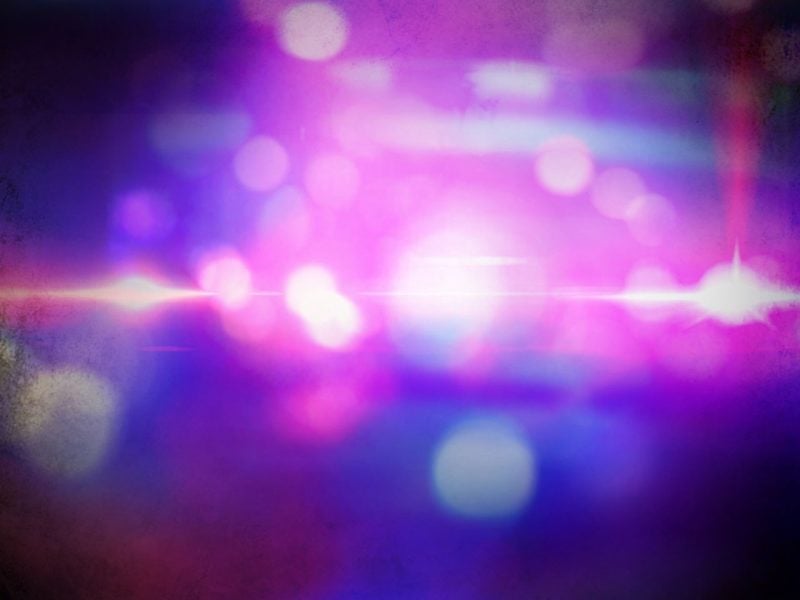 WINSTON-SALEM, N.C. (WFMY) — Winston-Salem police are actively investigating a shots fired call at Forsyth Technical Community College.
The call came in around 10:10 a.m. Thursday.
Forsyth Tech then went into lockdown and sent students a text alert that it was an active shooter situation, and they should shelter in place or not come to campus at all.