Leland residents, Wilmington Sharks react to potential minor league baseball team in Brunswick County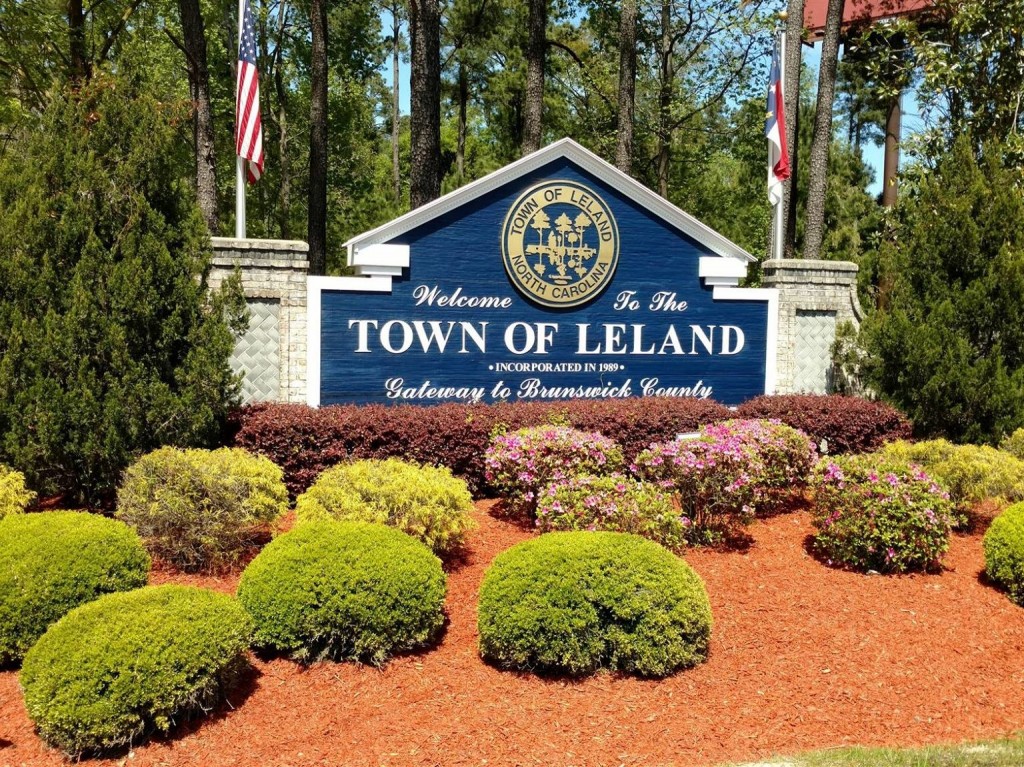 BRUNSWICK COUNTY, NC (WWAY) — With plans in the works to bring a minor league baseball team to Leland, people are sharing mixed opinions about a ballpark coming to Brunswick County.
After requesting emails from the Town of Leland, WWAY shared the details about REV Entertainment and the Texas Rangers reaching out to the town about the possibility of bringing a professional sports team, ballpark, and entertainment venue to the area on Wednesday afternoon.
According to Town of Leland emails, WWAY requested earlier this week, REV Entertainment is proposing a smaller version of Arlington be constructed on a 1,400+ acre piece of property along Highway 17 next to Brunswick Forest, which is part of the planned Jackeys Creek development.
Once the public caught wind of the plans, a number of people like Matt Edwards expressed that they are excited about the possibility.
"It's just a great place for the kids in the county to have things to do and keep the revenue here," Edwards said. "New Hanover County's great, they don't have the opportunity, but to go to Myrtle Beach or to South Carolina to do these types of things I think is foolish."
Edwards has lived in Leland for the past 30 years. He grew up going to minor-league baseball games in Kinston. Now that he has kids of his own, he sees a team coming to Leland as an opportunity for fun and jobs in the future.
"For this opportunity to slip through the cracks and for the county not to see this, I think would be devastating," Edwards said.
While some are excited about the possibility, some are concerned about a large structure coming to the Leland area — mainly sharing concerns for traffic in the town and expressing interest in having tax dollars pay for infrastructure improvements, rather than investing in a stadium.
Across the bridge in New Hanover County, college summer league Wilmington Sharks are not going anywhere. John Hunt, general manager of the Sharks, says no matter what happens in Leland the Sharks will continue to play in Wilmington.
"It's a long-term project but if it does happen, we can reach across the pond as they say and share fans with them," Hunt said.
Hunt extends his best wishes to the Town of Leland and the Texas Rangers, recognizing the opportunity it presents for young baseball players.
"Whether or not you choose college or whether you're picked by a major league team and you're sent to their minor league system or whether you choose to play in the coastal plain league like our college kids do. Our league is all college kids so they go to college, they're eligible to play in college, and then they come and play for us in the summertime," Hunt said. "It does give you another option to potentially get noticed in the region."
Opening day at Buck Hardee Field is May 25. The Sharks will take on the Morehead City Marlins with first pitch at 7:05 pm.