Man pleads guilty to involvement in 2020 Wilmington Mother's Day murder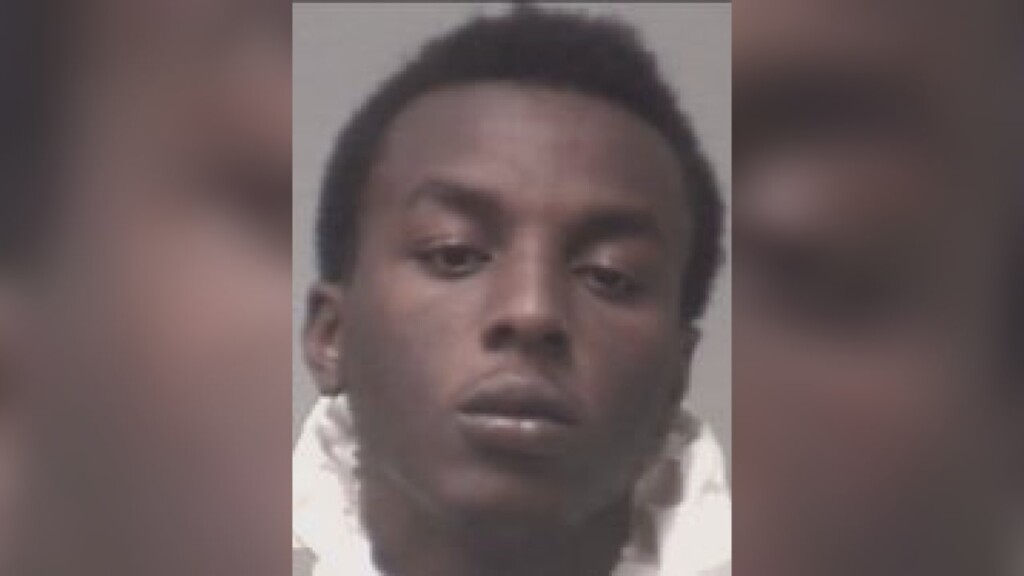 NEW HANOVER COUNTY, NC (WWAY) — A local gang member who murdered a rival on Mother's Day in 2020 will serve up to 22.6 years in prison after entering a guilty plea on Monday.
The New Hanover County District Attorney's Office says Dequan Mullins, 21, fired multiple shots from the backseat of a Hyundai Sonata at a car driven by Daiquan Jacobs, 23, while traveling on Military Cutoff Road shortly after noon on May 10, 2020.
One round entered the rear of Jacobs' Mercedes Benz and struck him in the back, killing him.
His Mercedes eventually ran off the road and crashed into a tree on Oleander Drive at a speed in excess of 100 miles per hour.
Jacobs was pronounced dead at the scene.
A family of good Samaritans driving on Military Cutoff witnessed the shooting and called 911 while following the Sonata. Their call directed police to the area of Cardinal Drive and Timber Lane, where officers were able to perform a traffic stop of the vehicle.
Mullins ran from the car, but an officer was able to quickly apprehend him.
The gun used to kill Jacobs was found near Mullins. Gunshot residue testing was performed and found to be present on Mullins' hand.
Montaisha Sutton,21, was driving the Sonata at the time of the offense, the District Attorney's Office says. Her trial is set for April.
Tyquon Mallette, the front seat passenger, pled guilty to Accessory After the Fact to First-Degree Murder in March of 2021.
He is currently serving up to 9.4 years in prison.