Man serving life sentence released from prison following parole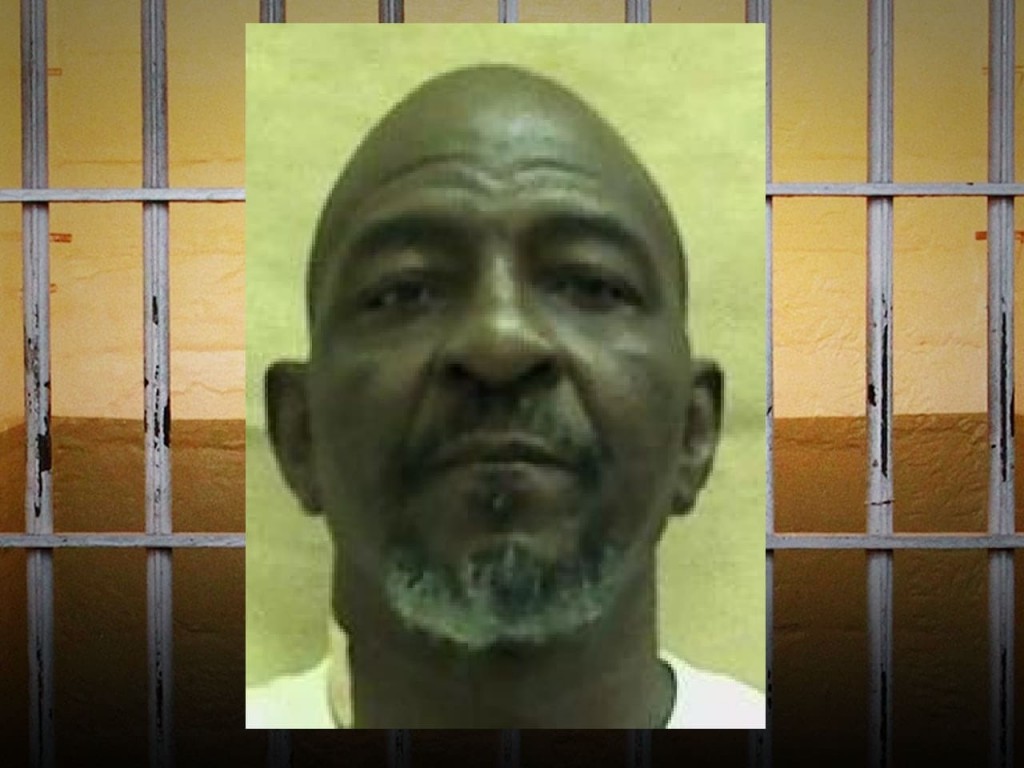 COLUMBUS COUNTY, NC (WWAY) — A man convicted of first-degree sexual offense and sentenced to life in prison in 1992 has been released.
In 1992, Johnny Robinson was convicted of assault with a deadly weapon with intent to kill in addition to the sexual offense. He was sentenced to 20 years for the first charge and then life in prison for the second.
Now 67-year-old Johnny Robinson was granted parole in 2021.
He got out of prison Monday.