Nancy Pelosi announces she will run for reelection in 2024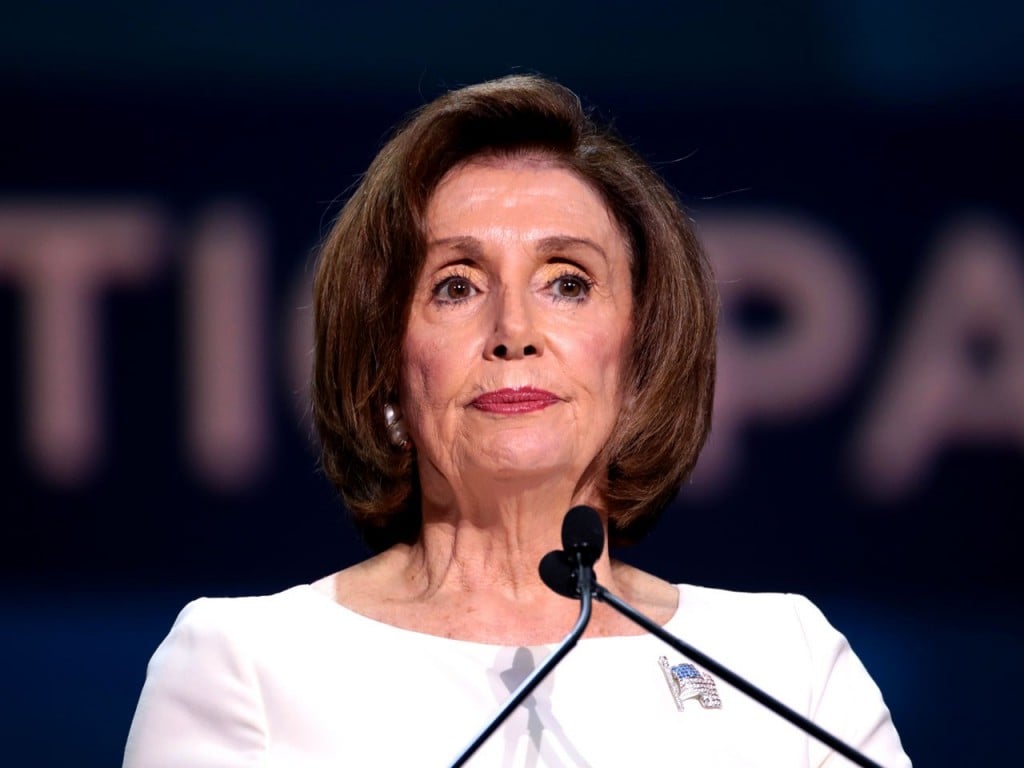 (ABC NEWS) — Former House Speaker Nancy Pelosi announced Friday she will run for reelection in 2024.
"Now more than ever our City needs us to advance San Francisco values and further our recovery," Pelosi wrote in a post to X, formerly known as Twitter.
"Our country needs America to show the world that our flag is still there, with liberty and justice for ALL. That is why I am running for reelection — and respectfully ask for your vote," she continued.
Pelosi, 83, was first elected to Congress in 1987. She became the first woman to hold the House speakership in 2007, and was elected by her peers to serve in the top position again in 2019.
She stepped down from House Democratic leadership last year after the party narrowly lost its majority in the midterm elections. She remained in Congress as a member. She said then that the time had come to pass the torch to a new generation of leaders.
"A new day is dawning on the horizon, and I look forward, always forward, to the unfolding story of our nation, a story of light and love, of patriotism and progress, of many becoming one," she said in an emotional speech delivered on the House floor. "And always an unfinished mission to make the dreams of today the reality of tomorrow."
Pelosi's reelection announcement comes as Democrats look to take back majority control of the chamber in next year's elections.