NC Aquarium at Fort Fisher offering teens immersive volunteer opportunity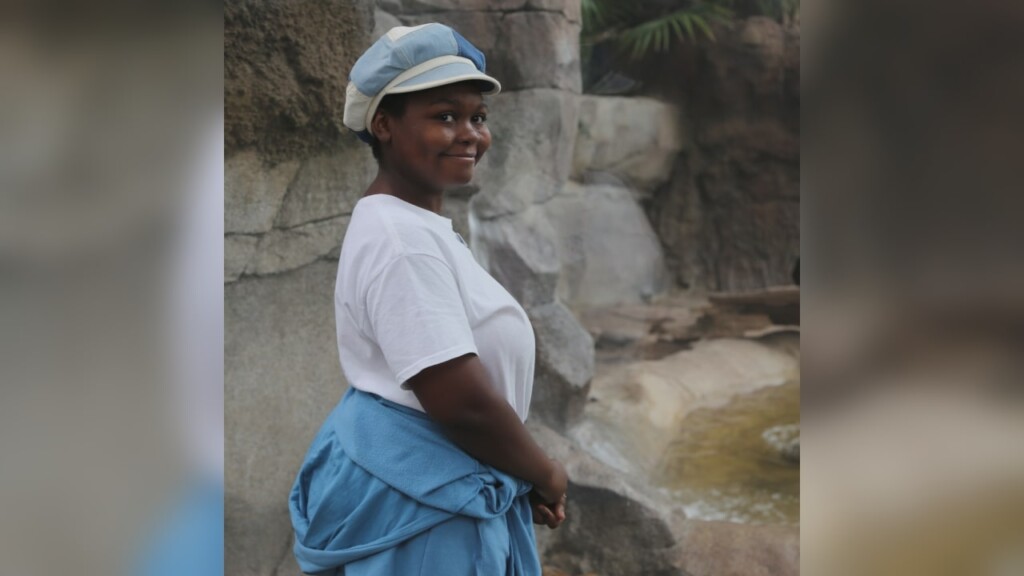 FORT FISHER, NC (WWAY) — Teens around the Cape Fear are getting the chance to volunteer at the North Carolina Aquarium at Fort Fisher.
The Aquarium is recruiting teen volunteers, ages 14 to 17, for the 2023 summer season.
Registration is open HERE.
Volunteers will experience amazing habitats, learn from animal experts, and develop a love for aquatic environments.
"I love it! I have learned so much from the Aquarium staff and visitors. It is amazing to watch people's faces light up when they encounter a hermit crab or a sea urchin for the first time," past volunteer Dorothy Smith said.
The Aquarium welcomed 16 teen volunteers in 2022, who were among the 400 volunteers who share their time and treasure with visitors.