NC Aquarium at Fort Fisher watching over endangered frog egg masses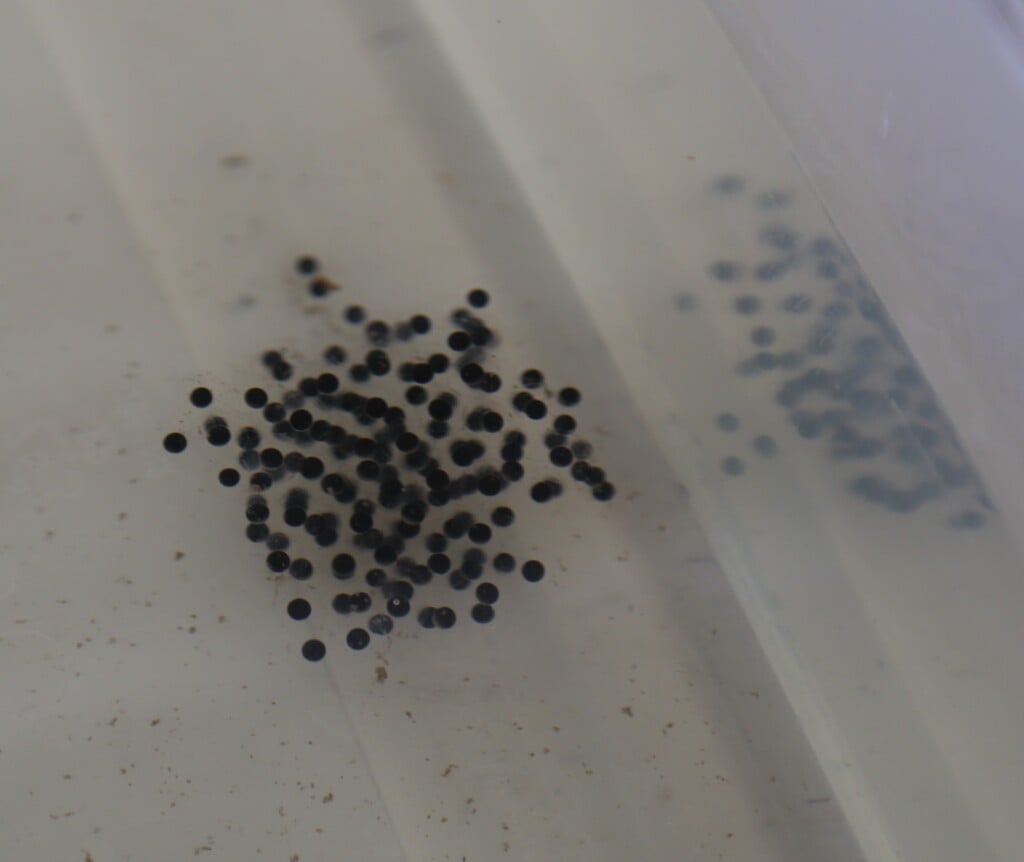 FORT FISHER, NC (WWAY) — Animal experts at the North Carolina Aquarium at Fort Fisher are keeping watch over 28 gopher frog egg masses which will soon hatch hundreds of the state endangered amphibians.
The egg masses are part of the Commission's head-starting initiative, which is creating additional breeding habitats to increase populations.
"Last year, we did not have any egg masses, because of several contributing factors including lack of rain and not enough water in ponds, which limit breeding opportunities for gopher frogs. We were glad to see beneficial rains this winter and a good number of egg masses and the opportunity to contribute to increasing the population," said Ryan McAlarney, assistant husbandry curator, NCAFF.
The gopher frog (Rana capito) requires both appropriate breeding ponds and upland terrestrial habitat. Breeding ponds must be large enough to retain water throughout the tadpole stage, but shallow enough to dry periodically, because the gopher frog does not tolerate fish. Additionally, these ponds must be relatively open-canopy and have a large number of plants where gopher frogs deposit their egg masses and developing tadpoles feed.