NC health plan resumes coverage of transgender surgeries
The North Carolina state employee health plan will resume coverage of gender affirming treatments for transgender people, complying with a June federal court ruling that declared the refusal of coverage unconstitutional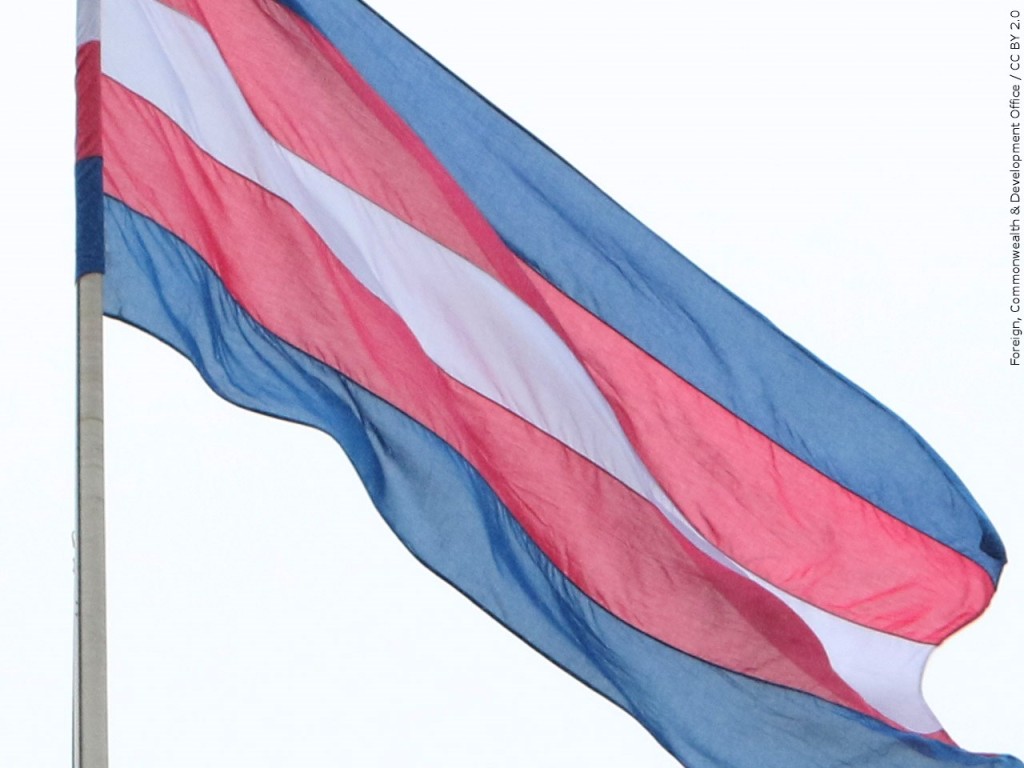 RALEIGH, NC (ABC News) — The North Carolina state employee health plan will resume coverage of gender affirming treatments for transgender employees, the state treasurer said Wednesday, complying with a recent federal court ruling that declared the refusal of coverage unconstitutional.
State Treasurer Dale Folwell and the State Health Plan Board of Trustees agreed to reinstate coverage of "medically necessary services" -– including hormone replacement therapy and surgeries -– which the health plan had provided for a single year in 2017.
Folwell, calling the federal court ruling "legally incorrect," said he is filing an appeal with the U.S. Court of Appeals for the Fourth Circuit. He said he would carry out the judge's orders in the meantime.
"We obviously disagree with the judge's order that is, in essence, assuming responsibility for determining plan benefits for sex transition operations," Folwell said.
U.S. District Judge Loretta Biggs ruled in June that the state health plan unlawfully discriminates against transgender people, violating both the equal protection clause of the Constitution and Title VII of the Civil Rights Act on the basis of sex.
You can read more by clicking here.