North Carolina leads country in number of teachers with National Board certification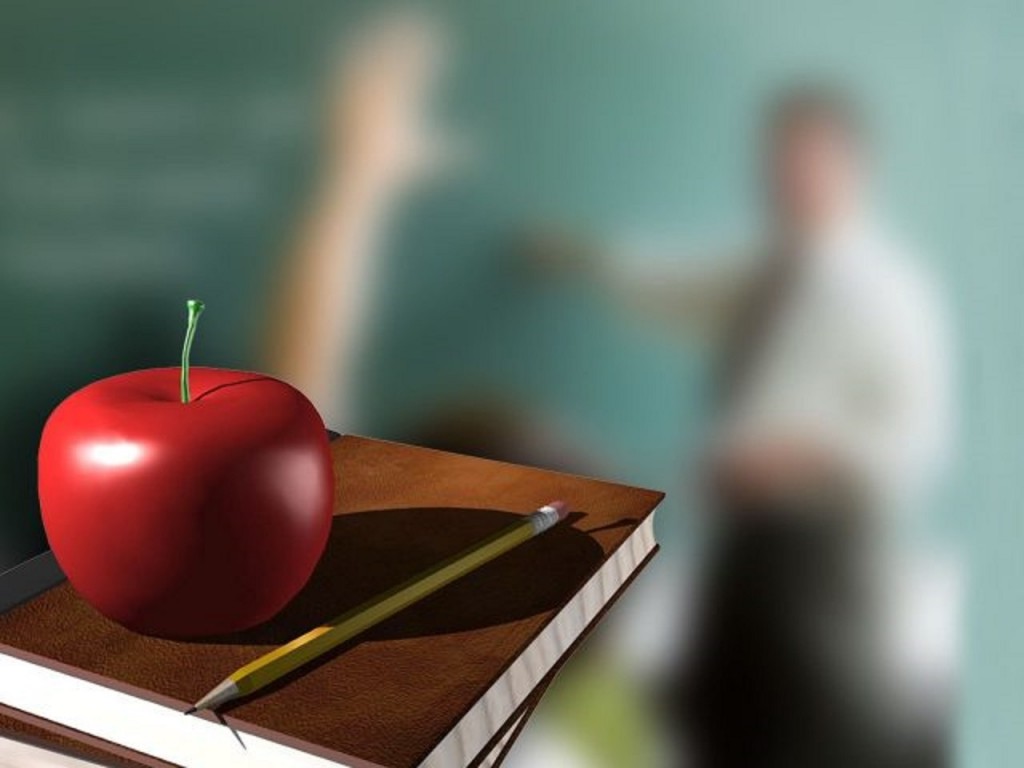 NEW HANOVER COUNTY, NC (WWAY) — North Carolina continues to lead the nation in numbers of teachers who have earned certification from the National Board for Professional Teaching Standards, with 486 additional teachers earning the endorsement during the 2021-22 school year.
Data released last month by the teaching standards organization show that North Carolina now has a total of 23,858 teachers with the respected credential, offered by the Arlington, Va.-based non-profit organization. The national certification is a way to recognize the accomplished instruction that is practiced in classrooms in North Carolina and other states while also helping teachers strengthen their knowledge and skills.
The certification process is based on high and rigorous standards that evaluate teaching practice through performance-based assessments. The ultimate result is improved performance and achievement for North Carolina's students.
North Carolina also ranks first nationally in the percentage of all teachers who have earned board certification, with nearly one quarter (23 percent) of all teachers in the state holding the certification.
State Superintendent Catherine Truitt said the national board certification is a testament to high quality instruction provided in schools across North Carolina.
"This credential is a tremendous accomplishment that demonstrates classroom and content mastery," Truitt said. "I want to congratulate these teachers for pursuing career advancement that benefits not only their students, but teachers across the state in elevating the profession."
Nationally, a total of 130,493 teachers have earned board certification, with North Carolina accounting for nearly 18 percent of all nationally certified teachers.
North Carolina school districts also continue to rank among the top 25 districts nationwide by numbers of new teachers holding national certification, with six districts making the list:
2nd – Wake County Schools (85 new certifications)
4th – Charlotte-Mecklenburg Schools (59)
17th – Guilford County Schools (tie, with 16)
17th – Pitt County Schools (tie, with 16)
21st – New Hanover County Schools (tie, with 14)
21st – Union County Public Schools (tie, with 14)
Teachers in North Carolina who achieve certification receive a 12% salary supplement to their regular pay. They also are awarded eight continuing education credits (CEUs).