North Carolina, US lawmakers react to Supreme Court overturning Roe v. Wade.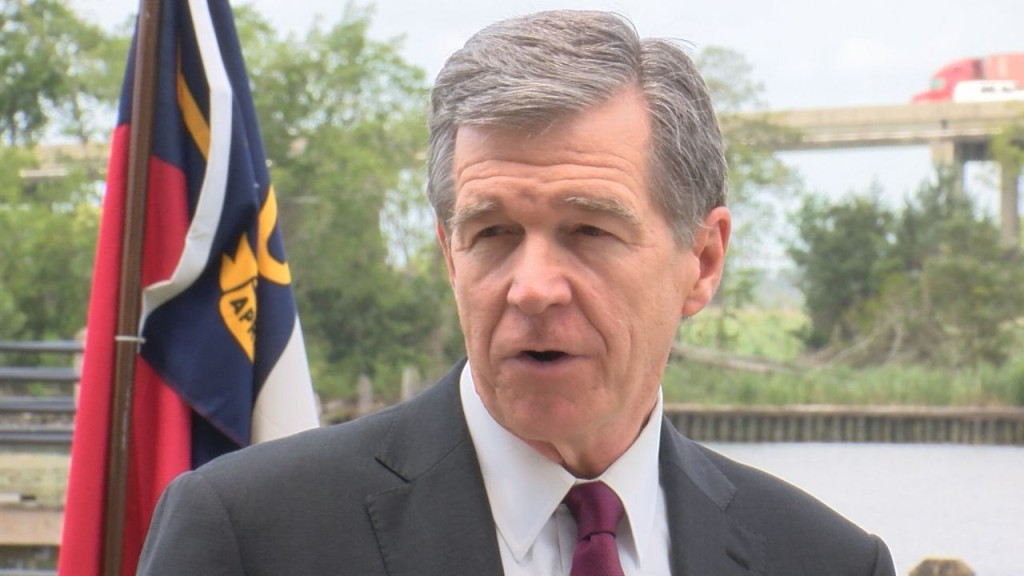 RALEIGH, NC (WWAY) — Reaction is coming in from all over the state Friday after the Supreme Court ended constitutional protections for abortion that had been in place nearly 50 years.
Friday's outcome overturning Roe v. Wade is expected to lead to abortion bans in roughly half the states.
Today, Governor Roy Cooper issued the following statement:
"For 50 years, women have relied on their constitutional right to make their own medical decisions, but today that right has been tragically ripped away. That means it's now up to the states to determine whether women get reproductive health care, and in North Carolina they still can. I will continue to trust women to make their own medical decisions as we fight to keep politicians out of the doctor's exam room," Cooper said.
North Carolina Attorney General also released a statement this morning.
"I have a message for the women of North Carolina: you still have a legal right to an abortion in our state. North Carolina state law protects women's reproductive freedoms," Stein said.
Senator Thom Tillis said the ruling that overturns Roe vs. Wade affirms his belief that all life is sacred.
"Each state government and its duly elected representatives will now make the determination about the types of laws they wish to have in place. I, for one, will continue to advocate for commonsense measures that the broad majority of Americans support like protecting life at crucial points of development and prohibiting horrendous procedures like partial-birth and pain-capable abortions," Tillis said.
US Senate candidate Ted Bud commented on the ruling on Twitter.
"Today's ruling by the Supreme Court is a historic victory for the millions of Americans who believe that every life is precious and deserves protection," Budd said.
David Rouzer stated that "today's ruling is a significant win for life" on Twitter, with a statement attached that read, "Every human life is sacred, and today's historic ruling is right constitutionally, legally, and morally. Even the late Justice Ruth Bader Ginsburg criticized Roe V. Wade for the shaky constitutional basis on which it was decided. It is the people's moral obligation to fight for and protect the lives of those who cannot speak for themselves- the lives of those who are no different than our own. Today's ruling is a significant win for life, and I will continue to support pro-life measures in Congress."
Senator Wiley Nickel, Democratic candidate for Congress in North Carolina's 13th Congressional district responded, stating:
"I'm angry. This decision to overturn decades of judicial precedent will strip away a woman's right to privacy and to make her own healthcare decisions. The government has no business getting between a woman and her doctor in that decision-making process."
Meanwhile, Bo Hines, Republican candidate for Congress in NC-13 said that "Abortion should be made illegal throughout the United States. No exceptions."
Following the U.S. Supreme Court's ruling in Dobbs v. Jackson Women's Health Organization Senate Leader Phil Berger and House Speaker Tim Moore sent a letter to Attorney General Josh Stein calling on him to take the necessary actions to reinstate North Carolina's 20-week abortion ban.
"Attorney General Josh Stein must immediately act to enforce North Carolina's 20-week abortion ban. Any hesitation or dereliction to do so betrays our most vulnerable and is not in the best interest of North Carolinians," Senate Leader Phil Berger (R-Rockingham) said. "I remain committed to protecting the unborn and upholding the sanctity of life."
We will continue updating this story as more reaction comes into the newsroom. Stay with us for the latest developments.