Novant Health doctor discusses recent report suggesting weight loss surgery for children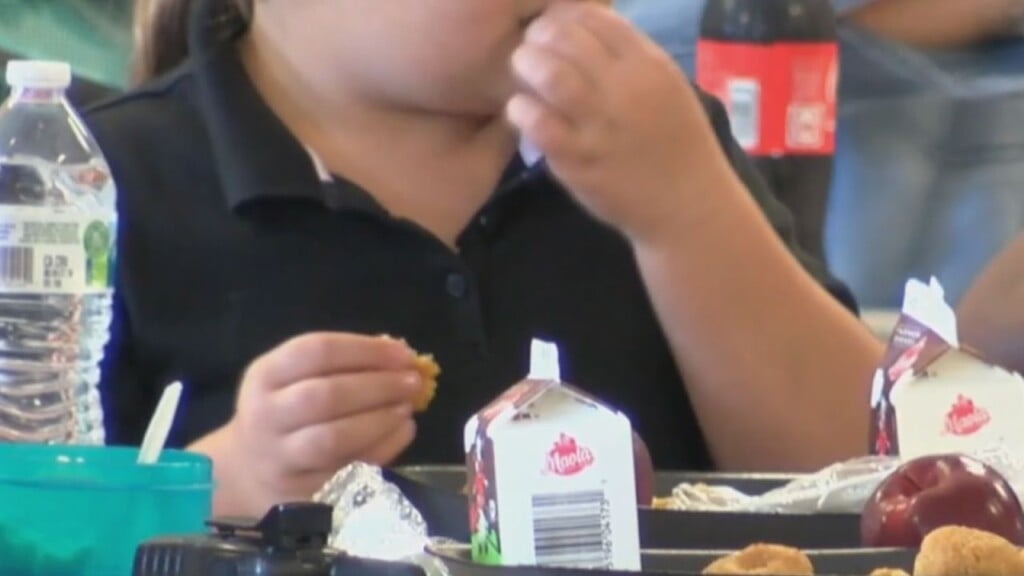 WILMINGTON, NC (WWAY) — The American Academy of Pediatrics updated guidance was publish Monday and the last set of guidelines of evaluating and treating children and adolescents with obesity was release in 2007 recommending a "watchful waiting" approach to childhood obesity.
The new guidelines recommend weight loss treatments be used for all children over the age of two with overweight and obesity.
The new guidelines highlighting treating the overweight and obesity like a chronic condition. 
"This set of guidelines is a little bit more aggressive, and saying we really should think about using medicines that might help or at least consider it, and discuss that with the family a little bit younger, and a little bit more aggressively than we have in the past," said Dr. Soren Johnson, Novant Health pediatrician.
According to the CDC, one in five children and teens in the US are living with obesity.
Overweight and obesity are diagnosed after a doctor uses height and weight to calculate body mass index, of BMI, then compares a child's weight and height to other children of the same age and sex.
Overweight means having BMI within the 85 percentile and obese children are at or above the 95 percentile.
Children six years and older can receive monthly behavioral therapy and teens may be eligible for weight loss medications, paired with continued diet and exercise.
In addition, listing weight loss surgery as a safe and effective option for teens with severe obesity.
"The same is true of considering or a least discussing and laying it out there as an option for those special situations, where bariatric surgery may be something to consider. So that's really only in the most extreme cases," said Johnson.
The guidance also says obesity does not affect all population groups equally — saying obesity is more common in children who live in poverty, children who live in under resourced communities, in families that have immigrated or in children who experience discrimination or stigma.