One charge dropped against Alex Baldwin in fatal 'Rust' shooting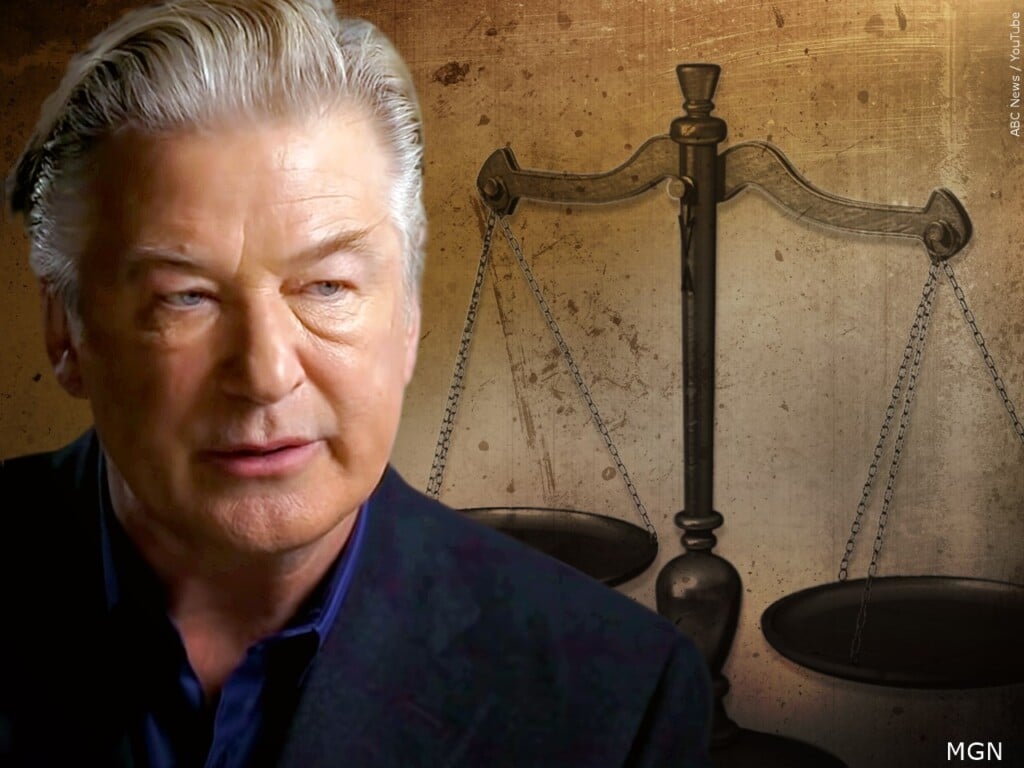 SANTE FE, NM (WWAY) — Prosecutors in New Mexico have downgraded the charges against actor Alec Baldwin in the 'Rust' fatal shooting incident. 
The move will reduce the amount of prison time the actor could fact if he is convicted in the on-set killing of Cinematographer Halyna Hutchins.
Last month, Baldwin's attorneys filed a motion to have the firearm enhancement charge dropped.
Prosecutors said in a statement the enhancement was being dropped "to avoid further litigious distractions by Mr. Baldwin and his attorneys."
Dropping the enhancement could take a minimum of 5 years off Baldwin's sentence if he's found guilty.