Passenger dies after falling from cruise ship balcony onto lower deck, company says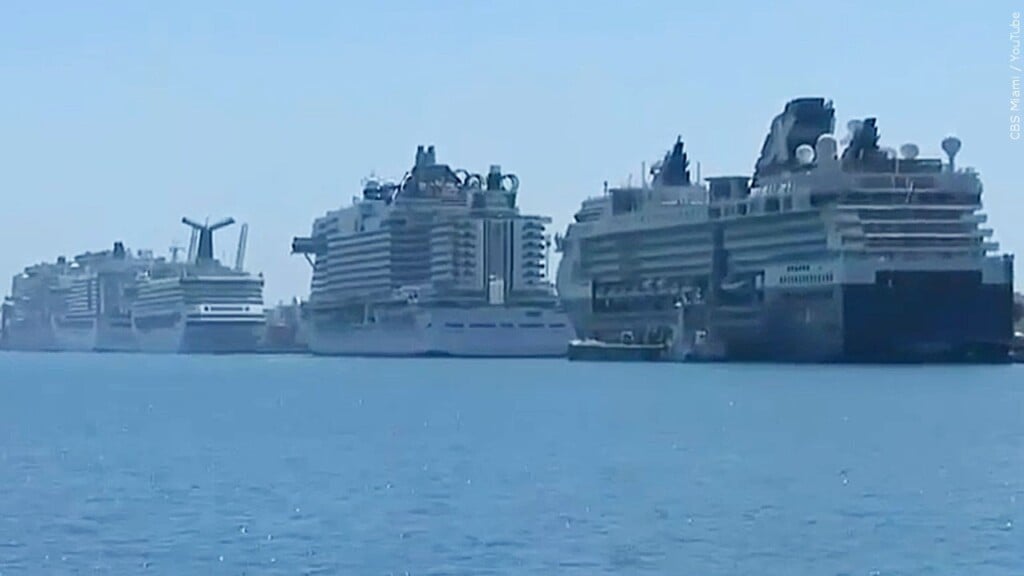 (CBS NEWS) — A Virgin Voyages cruise passenger died on board the ship Sunday night, after the guest "went over their balcony onto a lower deck," the company has confirmed.
The ship, which departed PortMiami earlier on Sunday, returned immediately to shore after the passenger's fatal fall at around 9:30 p.m. local time, CBS Miami reported. The company did not provide any information about the passenger who died.
Virgin Voyages said the incident happened shortly after the cruise ship's departure. The company has not provided details about what may have caused the guest's fall.
"On Sunday, shortly after departure there was a medical emergency involving one of our passengers," the statement from Virgin Voyages read. "This passenger went over their balcony onto a lower deck, and despite receiving immediate medical attention, has passed away."
The company said it is "deeply saddened by this loss of life," adding that "our hearts and thoughts are with this person's loved ones."
Virgin Voyages confirmed that the cruise ship was "immediately redirected back to Miami" after the incident. The company also said it is working closely with local officials as an investigation gets underway into the circumstances surrounding the passenger's death.