Pender County Sheriff's Office searching for missing woman, two children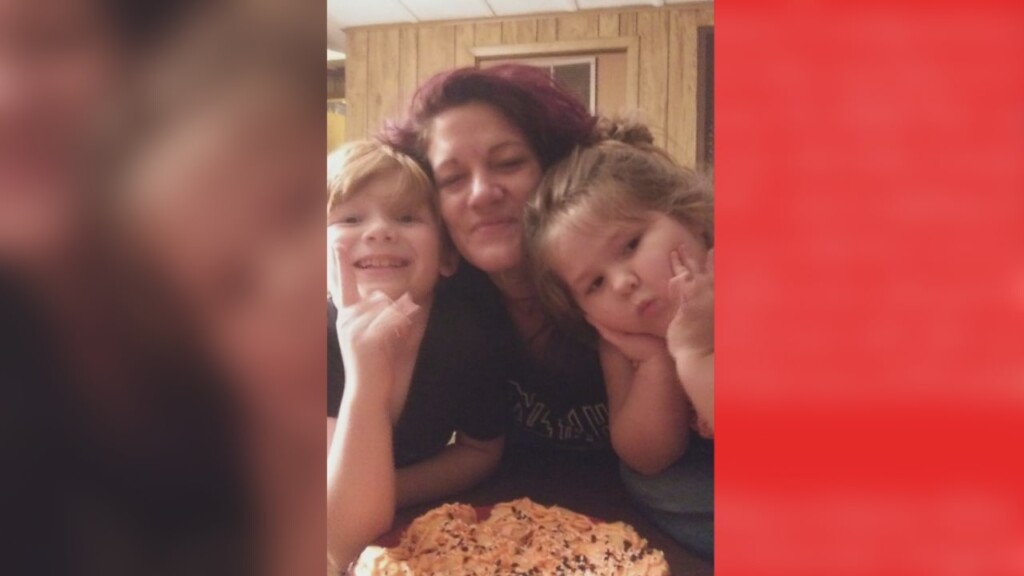 PENDER COUNTY, NC (WWAY) — The Pender County Sheriff's Office is asking for the public's help in locating a missing woman and her two kids.
32-year-old Melinda Sue Hull was last seen by her family on January 31st.
Hull is described as being about 5'9", and weighing about 180 pounds.
She was last seen with her 10-year-old son Gavin Hull and 7-year-old daughter Gracie Hull in the Rocky Point area of Pender County.
If you see Melissa or know of her whereabouts, you are asked to contact Detective Sergeant Lobel at the Pender County Sheriff's Office at 910-259-1515. You can refer to case # 2023-00241 when calling.