Pieces of paper reveal hidden stories of the US-Mexico border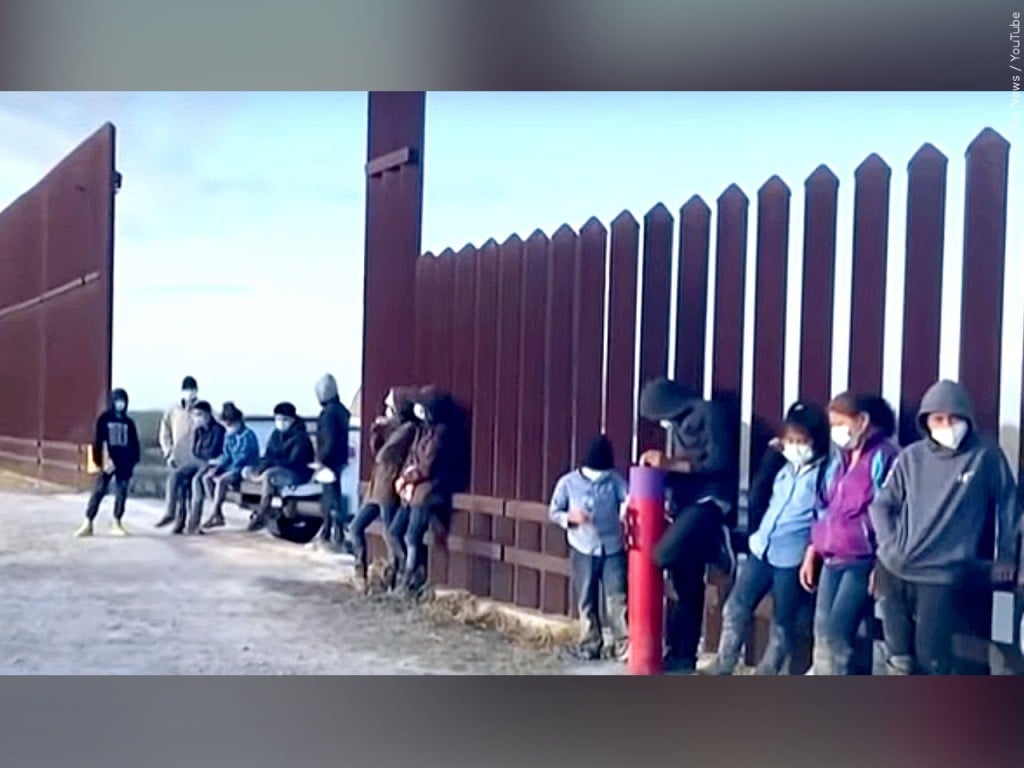 REYNOSA, MEXICO (CNN) — Migrants hand Sister Norma Pimentel little pieces of paper as she walks around the shelter where many of them have been living for months.
Some of the handwritten notes have their names and numbers. Others pen the horrors of the unfettered violence they escaped in their home countries or elsewhere in Mexico.
"It's a life, every single one of them," Pimentel says.
One of the most well-known migrant advocates in the Rio Grande Valley and director of the region's Catholic Charities, Pimentel helps run respite centers and faith-based shelters, like Reynosa's Senda de Vida, on both sides of the border, caring for thousands of people.
The stories on each paper she receives are different, but they all have one thing in common: the author was expelled by US immigration authorities to Mexico under Title 42 — a pandemic public health order that has been in place for two years and allows the US to send migrants, regardless of their nationality, to Mexico or back to their home countries.
The result in border cities is staggering to see. Shelters are packed with desperate people. There are also tent cities where some sleep with only tarps over their heads, without knowing where their next meal will come from.
They are in conditions that make vulnerable migrants — many of whom are fleeing violence and extortion in their home countries — easy prey for criminal organizations.
But their situation could soon change: The Biden administration's recent announcement that it will be lifting public health restrictions at the border means migrants may have a chance to cross without facing immediate expulsion.
More than 7,000 migrants, mostly from Central America and Haiti, are waiting in Reynosa for Title 42 to lift, according to Pimentel.
She is in contact with the Port Director of the Hidalgo International Bridge to coordinate a safe passage for them — the details are still being worked out, Pimentel says.
At least once a week, Pimentel visits Senda de Vida. She doesn't know why migrants hand the notes to her, but she takes their stories and pleas for help to God, who she calls her "boss."
"I just tell my boss, I say, 'It's your people. You have to guide me and tell me what I need to do to help them. If you think we can, show me the way,'" says Pimentel.
Now, there is renewed hope among those at the shelter — for an end to their agonizing wait and, at last, a shot at the American dream.