Plastic Ocean Project changes Wilmington locations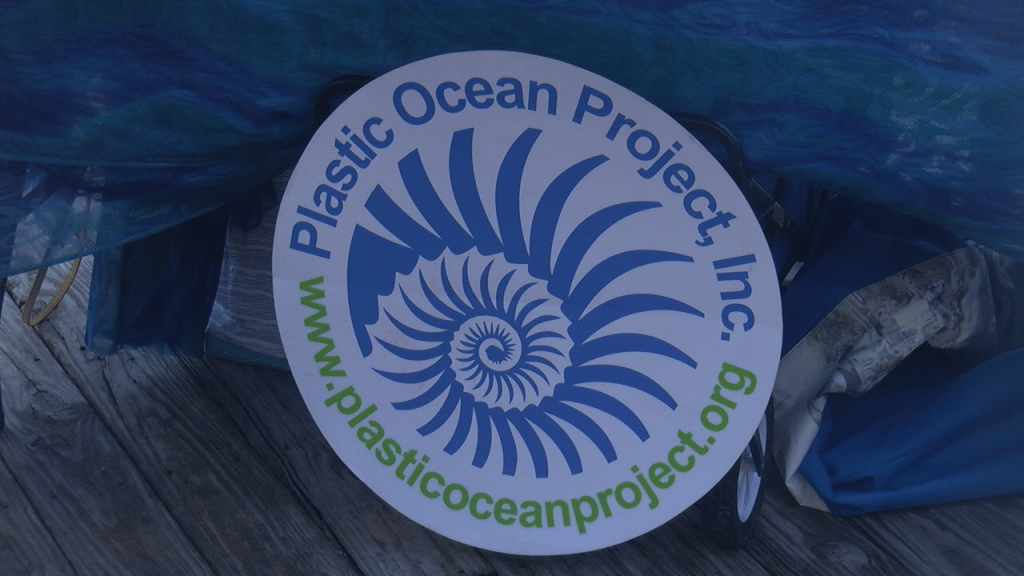 WILMINGTON, NC (WWAY) — The non-profit Plastic Ocean Project has moved to the MARBIONC Facility, which is part of the UNCW Crest Research Park.
The non-profit's director says the decision to join the research community at MARBIONC will provide more opportunities for local and worldwide collaboration to figure out quick solution to plastic pollution.
Last year the non-profit collected nearly six tons of trash and earned 471 trees through the trees for trash initiative.