President Biden, first lady to visit NC next week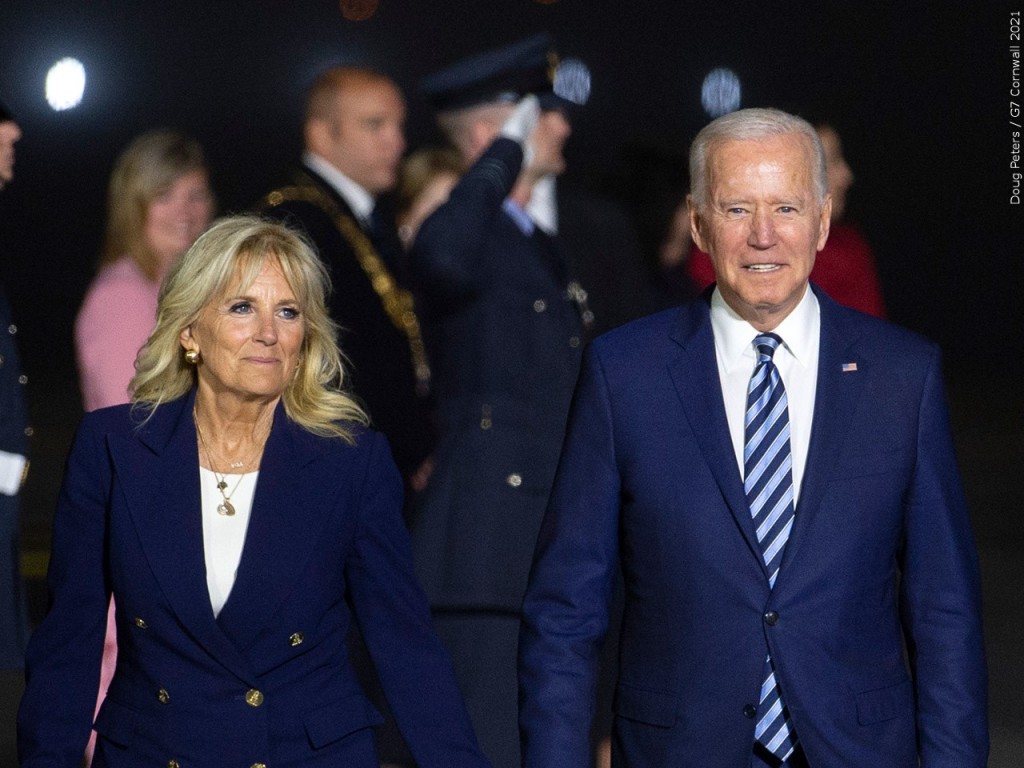 RALEIGH, NC (WTVD) — President Biden and the First Lady are expected to travel to North Carolina next week, the White House announced Saturday.
On Friday, the Bidens will be traveling to Rocky Mount and Fort Liberty during their visit.
In Rocky Mount, the President will be discussing how career-connected learning and workforce training programs are preparing students for good-paying jobs in North Carolina and nationwide.
The President and First Lady will also be meeting with service members and their families at Fort Liberty in support of Joining Forces, an initiative by Biden to support military and veteran families, caregivers and survivors.