Ready, Set, Sweep: Fall Litter Sweep starting soon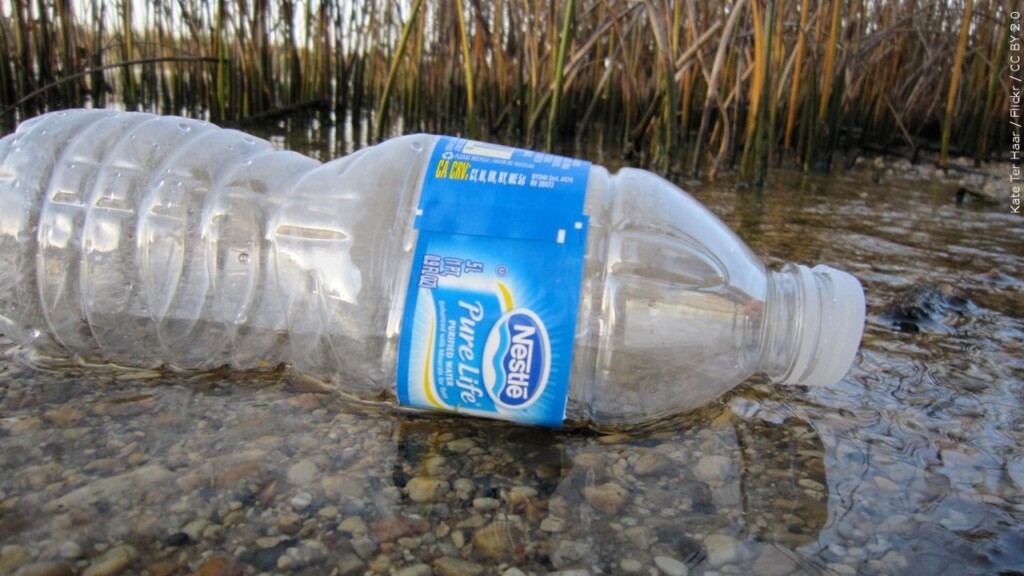 RALEIGH, NC (News Release) — Ready to make a difference and help us keep North Carolina litter free? 
The NC Department of Transportation is seeking volunteers to pick up roadside litter during the 2023 Fall Litter Sweep, which is from Sept. 16-30. 
The Litter Sweep is one of NCDOT's roadside litter removal initiatives. Residents throughout the state are encouraged to participate in local efforts to help clean up North Carolina's roads.
"North Carolina's beauty spans from the Blue Ridge Mountains to the Outer Banks and safeguarding its litter-free charm is a collective effort," said David Harris, the state's Roadside Environmental engineer. "By participating in the Fall Litter Sweep, you are helping to ensure a clean and green North Carolina that we can all take pride in." 
During this two-week period, NCDOT's maintenance crews dedicate their time to clearing litter from our roadsides and collecting trash bags that are filled by volunteers. 
People interested in volunteering during the Fall Litter Sweep can request gloves, safety vests and bags from their local county maintenance office.
For those eager to lend a hand, simply reach out to your local litter management coordinator to get started.
Check out the Litter Sweep webpage for all the details.