Record share of Americans are paying $1,000 or more on monthly car payments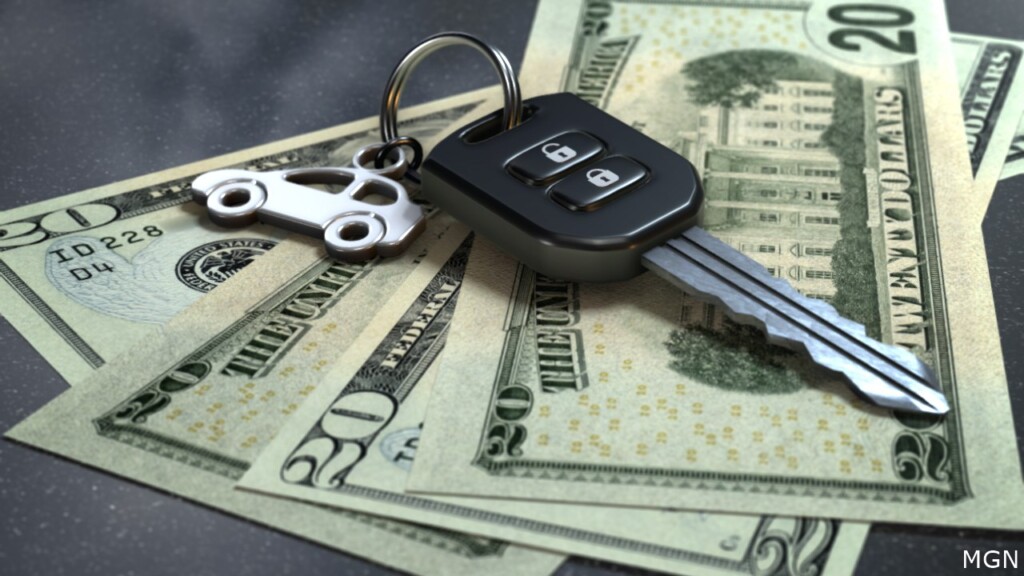 (CBS NEWS) — A growing number of Americans are paying four figures each month on their car notes as auto loan rates have catapulted in recent months.
Nearly 15% of drivers who financed a new vehicle toward the end of 2022 are shelling out more than $1,000 a month, the highest percentage ever recorded, according to automotive research company Edmunds. About 5% of consumers who financed a used car during that same period are also paying north of $1,000, which is also a record, Edmunds said.
The chances of a pricier car note will hopefully motivate drivers to shop around and compare interest rates among banks, credit unions and dealerships, Edmunds director of insights Ivan Drury said. One percentage point increase adds roughly $20 a month to a car note and thousands of dollars extra over the life of a loan, Drury said.
"Most people were used to very low rates but now you must be aware of what your interest rate is," he told CBS MoneyWatch.
As the Federal Reserve continues to raise interest rates in its battle against inflation, rates on auto loans have spiked, Drury said. The average rate for both new and used automobiles is 6.5% and 10%, respectively, compared with 4.1% and 7.4% a year ago, Edmunds noted.
To be sure, the majority of drivers aren't paying four figures for their auto loans, but average monthly payment data from Edmunds suggests that many are headed in that direction. The average car note at the end of 2022 was $717 for new cars and $563 for used, compared with $525 and $389, respectively, five years prior.
Buying a car became a more costly proposition in 2022 as data from Edmunds and Kelley Blue Book revealed Americans paid record prices for a set of wheels, whether new or used. Prices soared in part because automakers couldn't pump out enough high-demand models, like electric vehicles and fully loaded SUVs.
Shortages in semiconductor chips and other car parts hobbled the auto industry last year, causing sales to drop 8% from 2021 figures. Automakers reported this week that they sold 13.9 million cars, trucks, SUVs and vans last year. Analysts now expect auto sales to grow by roughly 1 million to around 14.8 million this year as demand remains strong.