SCOTUS case on MS abortion law has major implications for North Carolina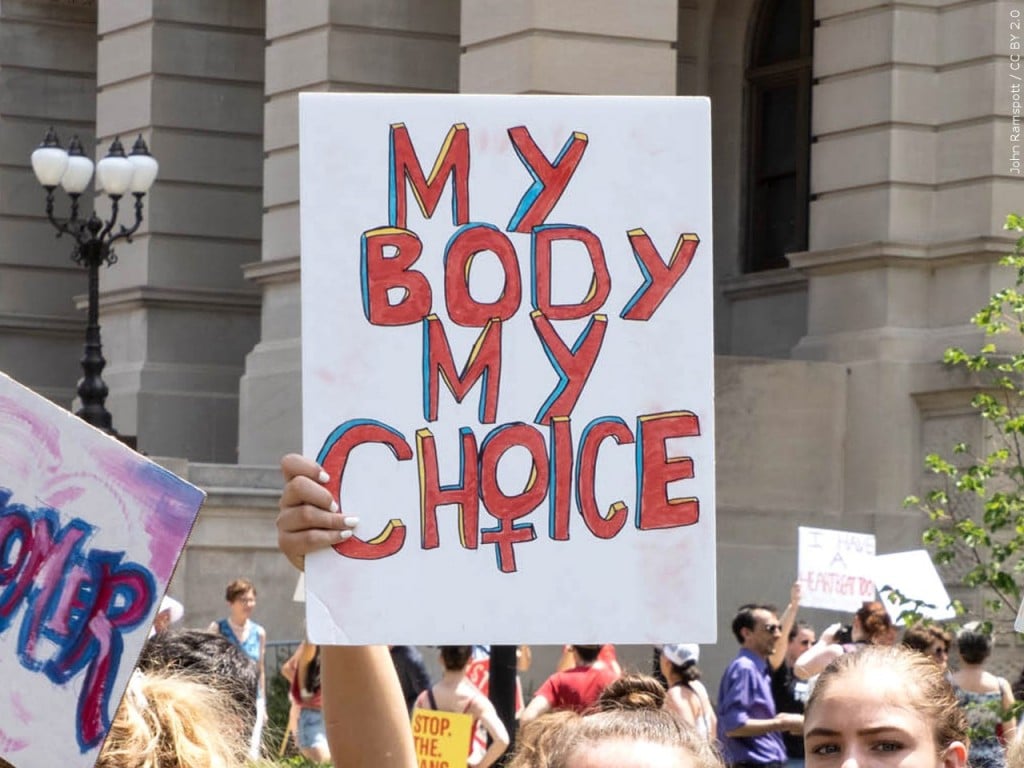 RALEIGH, NC (WTVD) — There is one point of agreement even among the most combative proponents of either side on abortion law: Wednesday's case before the U.S. Supreme Court is the most significant challenge to Roe v. Wade in 50 years.
"For me it's all about abortion bans, like the one in Mississippi, and that's all about control," Rep. Julie von Haefan (D-Wake County) said. "It's about control over women and over our bodies because we know abortion is health care."

Von Haefan and Raleigh activist Faisal Khan spoke to ABC11 from the steps of the U.S. Supreme Court building in Washington D.C. where thousands of people gathered to either show support for abortion rights or oppose them. The court heard oral arguments in Dobbs v. Jackson Women's Health Organization on Wednesday, which scrutinizes a new Mississippi law banning abortions after 15 weeks of pregnancy.
"This is probably the most anti-abortion Supreme Court we've had," von Haefan said, referring to the court's 6-3 conservative makeup. "There's a real threat to Roe based on the case being heard today, and that's why it's so important for us to be here today."
"I have a mother, I have a sister, I have a daughter," Khan, the executive director of the Carolina Peace Center, added. "I'm standing beside a wonderful lady representative from North Carolina and so many other women. They have a right to choose. We don't have a right to tell them how they should live their life."