Several major retailers offering online MLK Day sales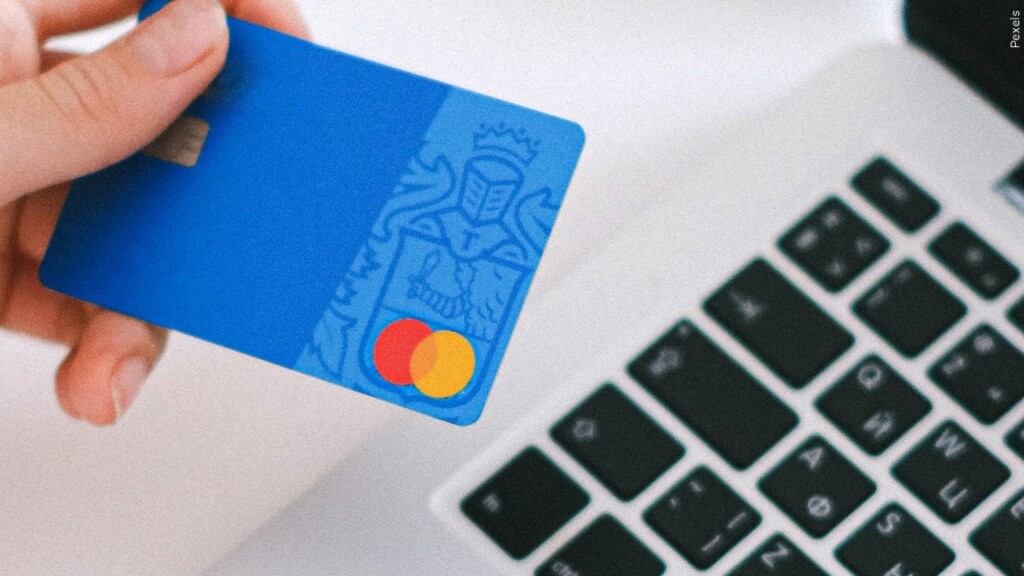 WILMINGTON, NC (WWAY) — The biggest online sales of the year tend to fall on Black Friday and Cyber Monday, but even MLK Day provides a chance to save when shopping online.
Best Buy, Home Depot, Gap, and many more online retailers are offering a percentage off certain items or special deals saving significant money.
The best way to find if your favorite store is offering a sale is to search the company name along with 'MLK Day sale'.
Most of the sales began on Saturday but continue through Monday evening.