Shallotte adds educational signs to Riverwalk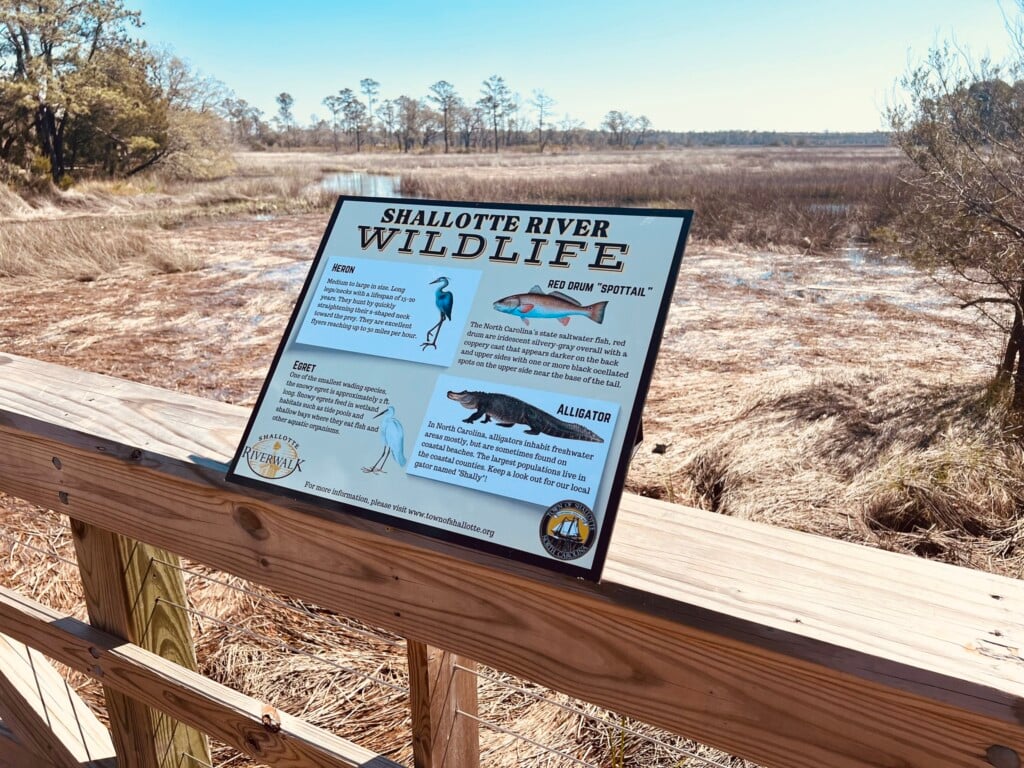 SHALLOTTE, NC (WWAY) — You can now learn about the nature you're walking through on the Shallotte Riverwalk.
The Town of Shallotte has installed new signs along the trail teaching about the wildlife you may see.
The signs also include fun facts about Shallotte.
Officials say more signs are planned in the future.