Sheriff's Office urging residents to quickly retrieve mail after several financial crime reports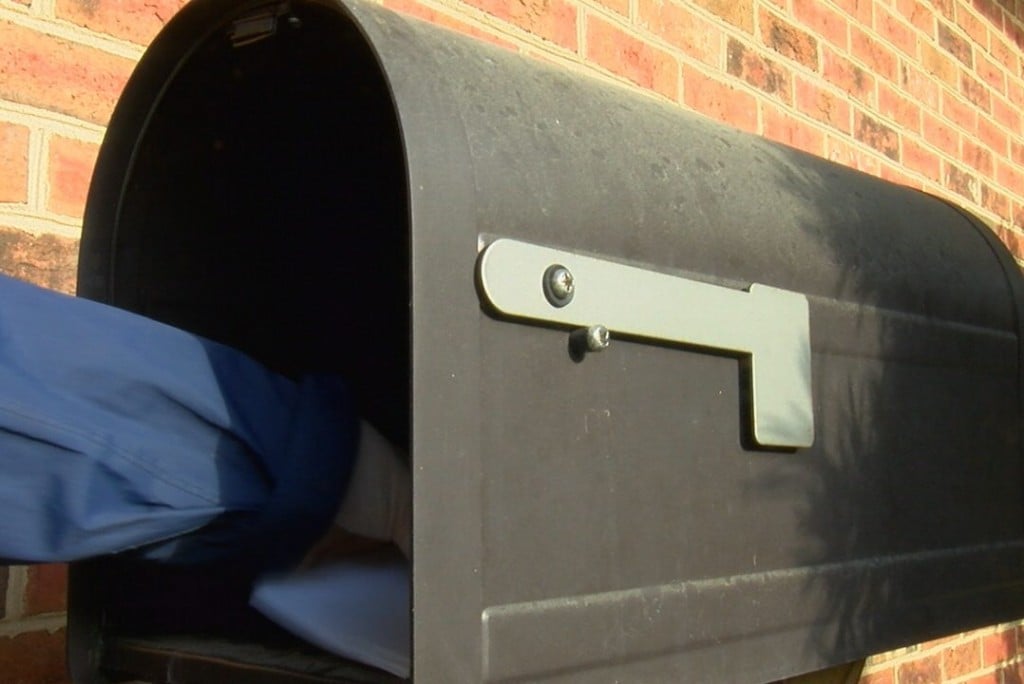 BRUNSWICK COUNTY, NC (WWAY) — The Brunswick County Sheriff's Office is encouraging residents to quickly retrieve their mail following several reports of financial crime.
According to the Sheriff's Office, business mail has been rummaged through in some cases, especially from free standing mailboxes.
They say the best way to ensure your mail is safe is to utilize a post office box.
For those who can't have their mail secured for an extended time, you are urged to check your mail soon after you know it is delivered.