Short film 'Cape Fear Courage' telling story of NC communities fighting for clean water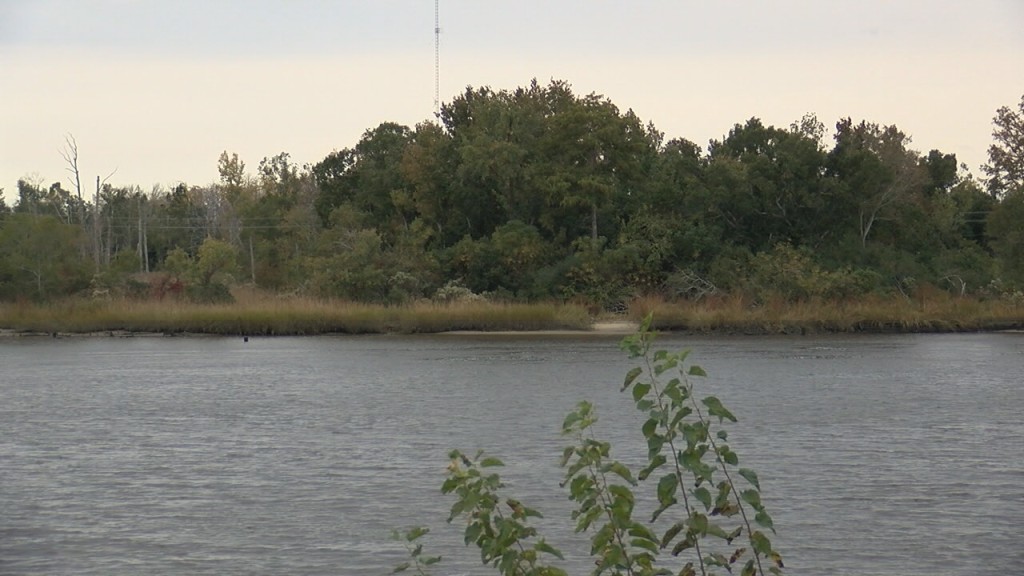 WILMINGTON, NC (WWAY) — A new short film titled 'Cape Fear Courage' is telling the story of communities in North Carolina fighting for contaminant-free drinking water.
The groups responsible for the film teamed up with Emmy-award winning filmmakers from Peak Plastic Foundation to highlight their fight for answers.
"I was trying so hard to do the right things for my kids. You would go to the doctor's visits and the pediatrician would say, 'Raise your children on a love of water.' And it turned out that that was the worst thing I probably could have done for my kids," said Emily Donovan, Co-Founder of Clean Cape Fear.
Often called "forever chemicals," PFAS have raised significant concern in the U.S. and globally because of their persistence and potential to bioaccumulate, along with their widespread presence in living organisms, products, and the environment, and demonstrated adverse health effects at low doses.
The coalition filed a lawsuit after the U.S. EPA denied their petition under the Toxic Substances Control Act (TSCA) and await a hearing in February.