Some positions on the chopping block as New Hanover County Schools talks 2023-24 budget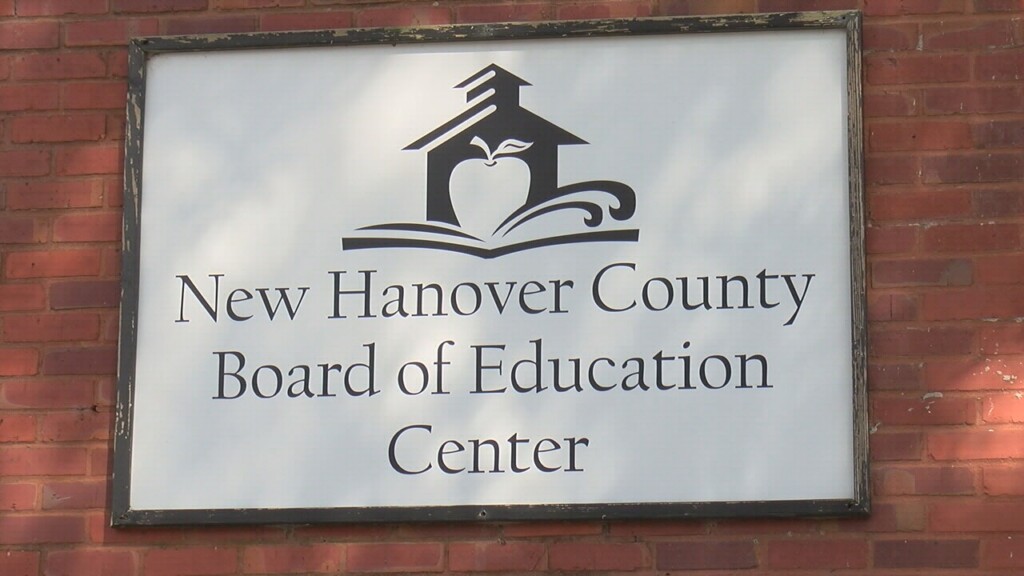 WILMINGTON, NC (WWAY) — It is budget season and some positions are on the chopping block as New Hanover County Schools talks about the upcoming fiscal year.
New Hanover County Schools is proposing budget cuts, according to Superintendent Dr. Charles Foust, to live within its means.
During a budget workshop on Monday, Foust explained the district has around 700 positions that are beyond the requirements of the state. This means those positions were funded with local dollars. When 26,000 kids were enrolled, they could afford it. However, during the pandemic enrollment dropped and not all of those students returned. So the district has been living above its means, employing more staff than required for the number of students.
For the 2022-2023 school year, the district saw 24,532 pupils enrolled. The projected enrollment for 2023-2024 is 25,260. Currently, the county funds per pupil at $3,434. The district's proposed budget counts on this remaining the same going forward for 27,500 students including charter schools.
With Governor Roy Cooper's proposed budget including pay raises for teachers and other school staff, the district would have to dip into its fund balance to continue paying some employees and, according to Monday's discussion, that's not sustainable for the district.
"I don't want us to seem as though we are hard-hearted and that we don't care, but in order for us to help stabilize, because there will be things you'll want to do but when we're pushing back it's like we can't do that," Foust said during the meeting. "Your budget, the board can't technically spend state dollars or federal dollars, you can only spend local dollars."
During the pandemic, the federal government made Elementary and Secondary School Emergency Relief (ESSER) funds available for schools. Those funds expire in September 2024, meaning the positions that were created with those funds can no longer be supported by the district's existing budget. These positions include additional guidance counselors, social workers, and social-emotional learning coaches.
To shave off other costs in the budget, the district won't refill some positions after people leave and the staff-to-student ratios will increase to be more in line with state requirements. Currently, the staff-to-student ratios are, in some cases, higher than the state average.
The budget has not yet been finalized. The Board of Education is scheduled to meet again on Tuesday, April 4 at 5 pm.