South Front Street, Burnett Boulevard lane shifts planned this month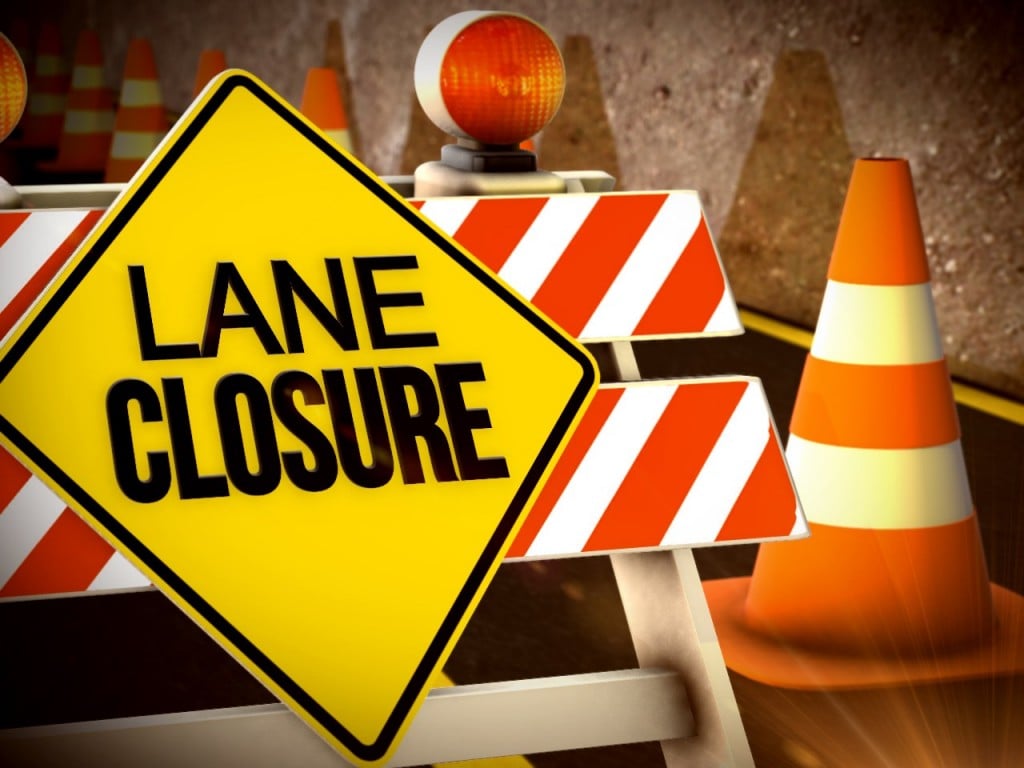 WILMINGTON, NC (WWAY) — Temporary lane shifts are planned for a busy Wilmington intersection this month.
Lanes at the intersection of South Front Street and Burnett Boulevard will be intermittently shifted overnight on February 13th for a utility project.
The road changes will begin at 8:00 p.m., with traffic in both directions shifted temporarily into single lanes. The right-turn lane from Carolina Beach Road onto northbound Burnett Boulevard will remain open.
The Wilmington Police Department will be on site to direct traffic throughout the intermittent shifts, which will remain in place through 4:00 a.m. on February 14th.
The lane shifts will allow crews to complete work for a water and sewer project in the area.