Students sent home from three Pender County schools following water main break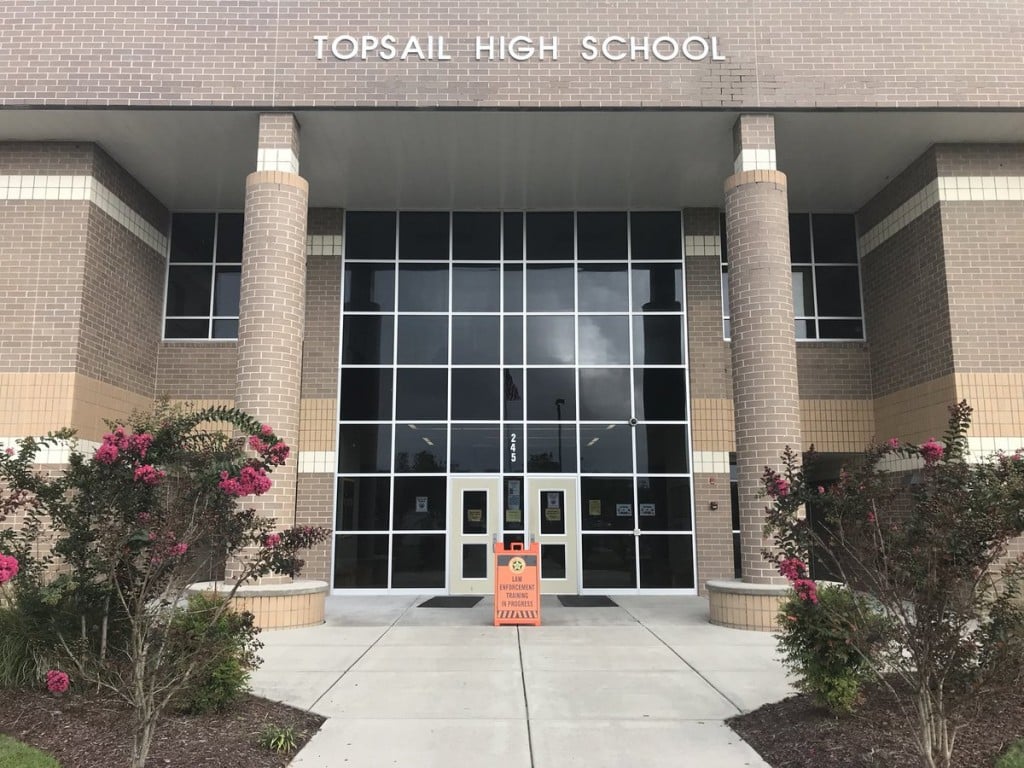 PENDER COUNTY, NC (WWAY) — A water main break in part of Pender County has impacted the days of three Topsail schools.
The broken pipe took place around 9:00 a.m., impacting Topsail Annandale Elementary, Topsail Middle School, and Topsail High School.
Topsail Annandale Elementary and Topsail Middle School began releasing students at 10:15am and will be followed by Topsail High School. Car riders at the affected schools may be picked up at any time.
Repairs are currently in progress and once completed the water will be tested to ensure safety for consumption.
The school system says the decision to dismiss schools was in an effort to ensure the safety and well-being of all students until they are safely at home.
More information will be provided as we learn more about the break and if it will impact school in the coming days.