Tabor Correctional Warden named NC Warden of the Year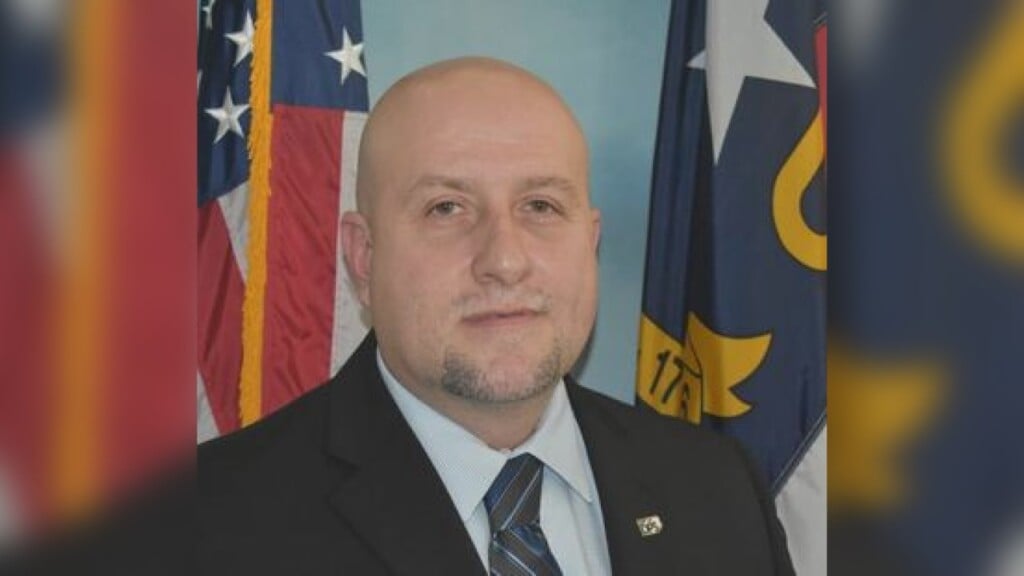 TABOR CITY, NC (WWAY) — Tabor Correctional Institution Warden, Jamie Bullard, has been named the 2022 North Carolina Warden of the Year.
"Jamie Bullard's willingness to open doors to new programs, reform operations for the better, and his general appreciation for the field of corrections and his facility, is what makes him stand out among leaders and radiate a genuine passion for people,'' said North Carolina Secretary of Adult Correction Todd Ishee.
Warden Bullard is one of the 53 men and women in charge of the state's prison facilities, which house more than 30,000 offenders. The wardens supervise many complex operations at their prisons.
At Tabor Correctional Institution in Tabor City, Warden Bullard oversees almost 1,400 offenders of multiple custody levels and a staff of more than 500 men and women who serve in custody, food service, medical, dental, administration, programs, maintenance, and as psychological staff.