Vivace International music festival returns to Wilmington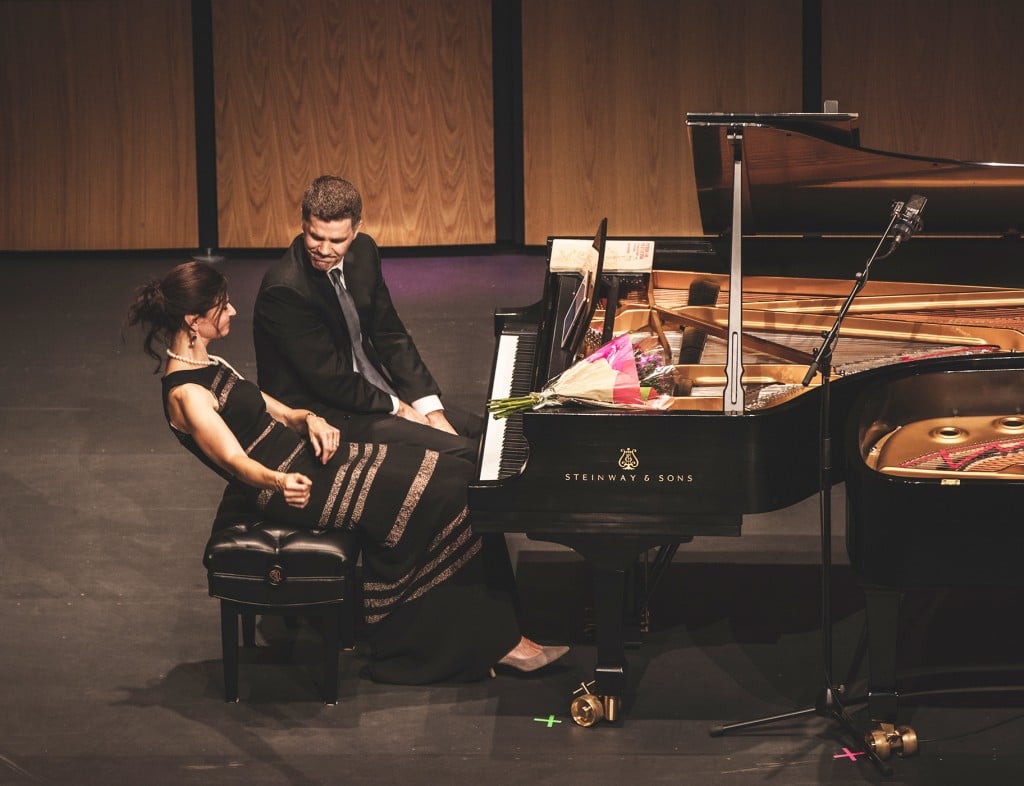 WILMINGTON, NC – Vivace Music Foundation and The Wilson Center at Cape Fear Community College are thrilled to announce the third edition of the Vivace International Music Festival.
The festival will begin on August 3 and will run through August 14.
Vivace will immerse Wilmington in world-class music, offering daily master classes, interactive lectures, conversations, discussions, and numerous concerts in the community.
Vivace and The Wilson Center at Cape Fear Community College are partnering to present six concerts featuring world-class artists from around the globe.
Full subscriptions are available now the Wilson Center website.
Single tickets and other packages will be available beginning June 16.
Student tickets are $10.
Tickets for individual concerts start at $25 plus taxes and fees.
Please note that these are anticipated to be a full-capacity events and will adhere to all local and state guidelines at the time of the show.
Tickets may be purchased online at the Wilson Center website or by contacting the Ticket Central box office.
Ticket Central is open for telephone and in-person sales from 2:00 p.m. to 6:00 p.m., Monday through Friday.
Ticket Central may be reached by telephone at 910.362.7999; questions may also be directed to tickets@wilsoncentertickets.com.
All information about Vivace International Music Festival's full schedule of events can be viewed by clicking here.