Whiteville brothers plead guilty to multi-million dollar Ponzi scheme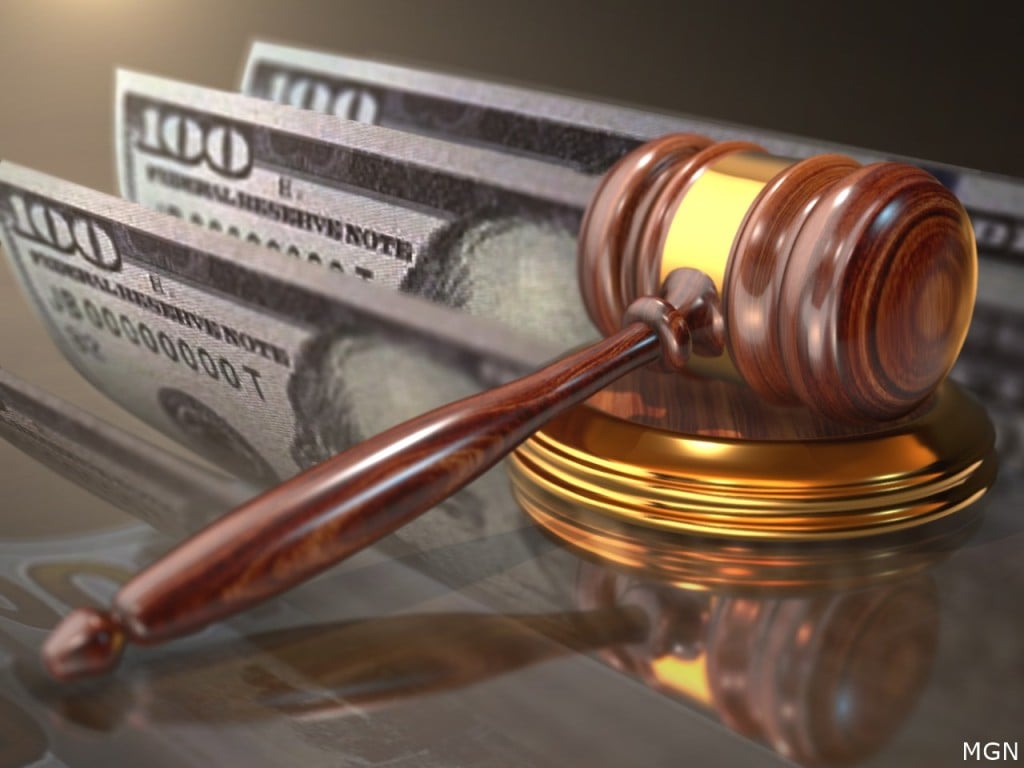 WHITEVILLE, NC (WWAY) — Two brothers from Whiteville have pleaded guilty to taking part in a multi-million dollar Ponzi scheme.
Joseph W. Floyd, IV, and William F. Floyd, Jr., each pleaded guilty Monday before U.S. District Judge Terrence W. Boyle for conspiracy to sell and deliver unregistered securities in connection with a multi-year scheme operated under the guise of a purported investment program.
The Floyds each face a statutory maximum of 60 months in prison, a $250,000 fine, and three years of supervised release.  The Floyds will also be required to make restitution to the victims of the offense, according to a press release from the Department of Justic.
"The Floyd brothers used their family insurance business to fleece dozens of Eastern North Carolina families of millions by promising low-risk investments with outsized returns," stated U.S. Attorney Michael Easley.  "The U.S. Attorney's Office is turning up the heat on white collar conmen who use Ponzi schemes and securities fraud to defraud hardworking North Carolina families."
According to court documents and other information presented in court, the Floyds owned and operated Floyd's Insurance Agency (FIA), an insurance business based in Whiteville, North Carolina.  The Floyds, through FIA, also offered a "loan program" in which more than 150 individuals and businesses in Southeastern North Carolina and elsewhere invested funds in exchange for interest-bearing promissory notes.
The loan program offering was portrayed as a safe and conservative investment, comparable to a traditional money market account or certificate of deposit (CD) but offering higher interest rates that varied from six percent to 10 percent.