Wilmington Deputy City Manager charged with DWI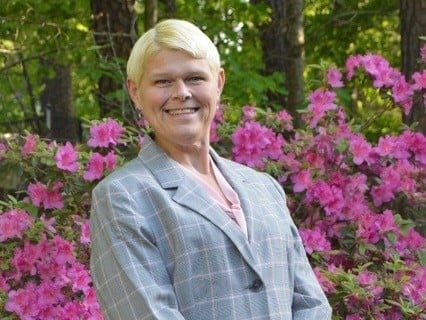 WILMINGTON, NC (WWAY)– Deputy City Manager Mary Vigue has been charged with DWI following a traffic stop on Thursday.
According to the New Hanover County Sheriff's Office, a joint license checkpoint was being conducted with Wilmington Police along East Lake Shore Drive as part of the Governor's Traffic Safety Program. Vigue reportedly drove up to that stop around 3pm on Thursday.
The report says officers smelled alcohol and had Vigue step out of the car for a sobriety check. Vigue reportedly failed the sobriety check and was arrested. She has been charged with Driving While Intoxicated and Driving with Expired Registration. She was given an unsecured bond and released.
Vigue has served as Deputy City Manager since May of 2022.
The City of Wilmington has released a statement, which reads: "The City of Wilmington has administrative policies and procedures for situations such as these, and the city is following those at this time. The employee has been placed on paid administrative leave pending an internal investigation. As this pertains to a personnel matter, no additional information is currently available."