Wilmington woman sentenced to prison for making bribes to protect illicit massage parlor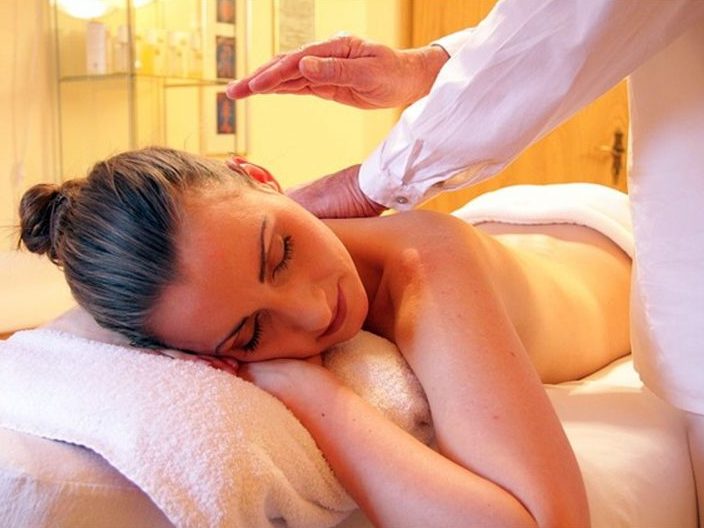 WILMINGTON, NC (WWAY) — A Wilmington woman is one of two women sentenced to prison for their management and involvement in an illicit massage parlor operation.
According to a press release, they ran the parlor between August of 2020 and June of 2021.
Ming Ji Cao was sentenced to 18 months and a $1000 fine and Og Bun Park was sentenced to 15 months and a $750 fine. Both women were also sentenced to three years of supervised release following their release from prison.
Cao and Park were arrested as part of a broad undercover operation for attempting to bribe law enforcement officers to provide protection for their massage parlors in Cary and Wilmington, where sexual services were being offered.
The case arose from an investigation led by Homeland Security Investigations (HSI) with the assistance of other agencies, which determined that, in addition to the massages, clients were also obtaining sexual services at the parlors. Additionally, an HSI agent began going undercover to meet with Cao, Park, and other individuals who provided bribes to the agent, believing that the bribes would provide protection from law enforcement inquiries at the various massage parlors.
On June 16, 2021, HSI, with the assistance of numerous law enforcement agencies, led a coordinated takedown across four different federal districts that included the execution of search warrants at eight different massage parlors, multiple residences, and the arrest of six individuals, including Cao and Park. Cao and Park are each responsible for coordinating several thousand dollars in bribery payments.