2 Robeson County volunteer firemen accused of drinking and driving on way to call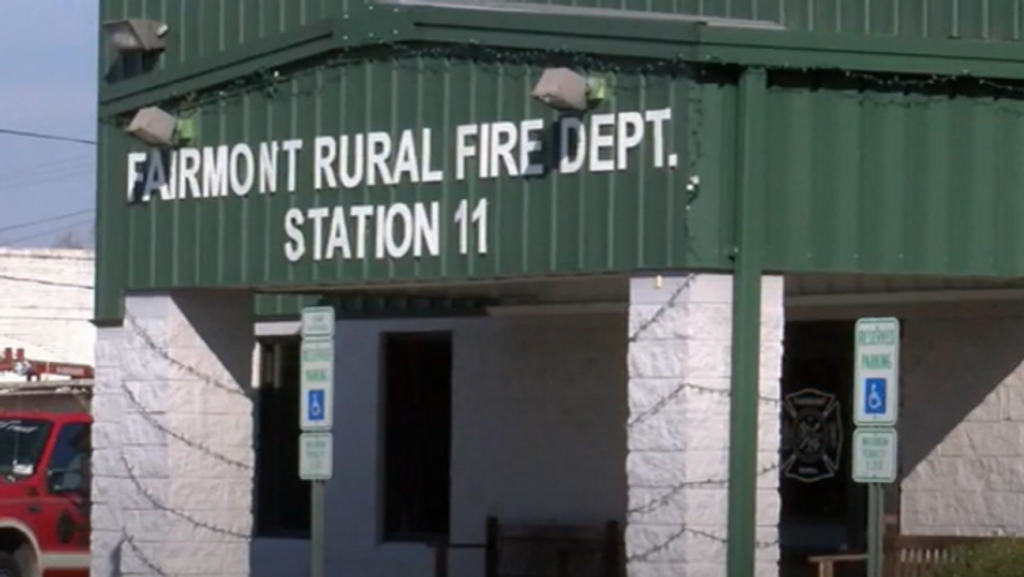 ROBESON COUNTY, NC (WPDE) — Two Robeson County firefighters are charged with Driving While Intoxicated (DWI) while heading to a fire call on November 27, the day after Thanksgiving, according to North Carolina Highway Patrol (NCSHP).
Officials said Kenneth Caulder, Jr. has been suspended from his position as assistant fire chief of the Orrum Township Volunteer Fire Department.
Fairmont Rural Fire Department Deputy Fire Chief Melquan Williams remains on the job.
Williams was recently elected as chief of the department and is expected to be sworn in for that position in January.
A NCSHP crash report says that Kenneth Caulder, Jr. ran off the road on Highway 41, and hit a ditch causing his vehicle to overturn.
Williams said he was behind Caulder heading to the same fire call and tried to help his friend, who was thrown from the car.