2023 top dog names list released on National Puppy Day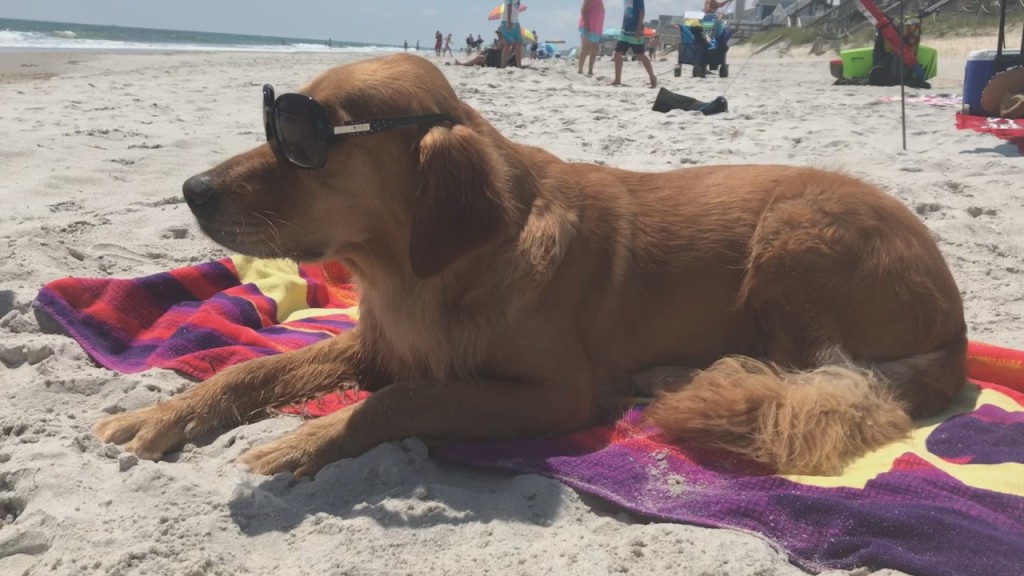 WILMINGTON, NC (WWAY) — Today is National Puppy Day across the country.
The annual day began in 2006 and recognizes our furry friends.
In honor of the day, Camp Bow Wow has released its annual list of top dog names.
For the second year in a row, Luna has been listed as the nation's top dog name, based off a database of over 400,000 dogs.
The second and third spots also remained the same from last year, with Bella and Charlie holding at second and third. Rounding out the top 10, in order, are Daisy, Lucy, Cooper, Max, Bailey, Milo and Sadie.
"Short names are helpful for getting your dog's attention," Camp Bow Wow said. "A good rule of thumb is to stick to two syllables and avoid names that could sound like commands. For example, Clay is a cute name, but it may sound like 'stay' to a dog."
The group says while teaching a dog its name, it is helpful to give positive reinforcement with treats and lots of love when using their name, and the pup will catch on quickly.
The staff at WWAY love to show off their dogs. Here's a look at our furry friends!