Actor Mel Gibson dines at Southport restaurant while in town filming movie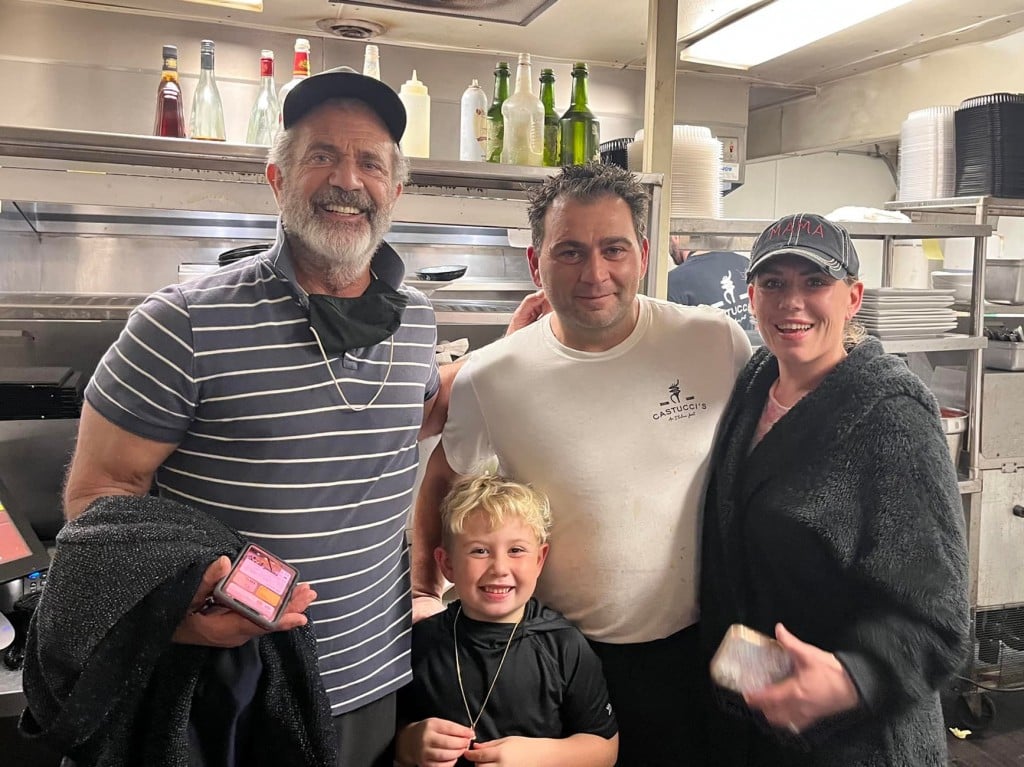 SOUTHPORT, NC (WWAY) — The local film industry is going strong, attracting well-known actors like Mel Gibson to the Cape Fear.
StarNews reports Gibson will be in a supernatural thriller called "Boys of Summer," which recently started shooting in Southport.
While in the coastal city, the actor ate at Castucci's Italian Restaurant. The restaurant says the actor enjoyed it so much that he personally thanked the chef and owner and took photos with the staff.