Aquarium holding 'Love in the Animal Kingdom' Game Night at Front Street Brewery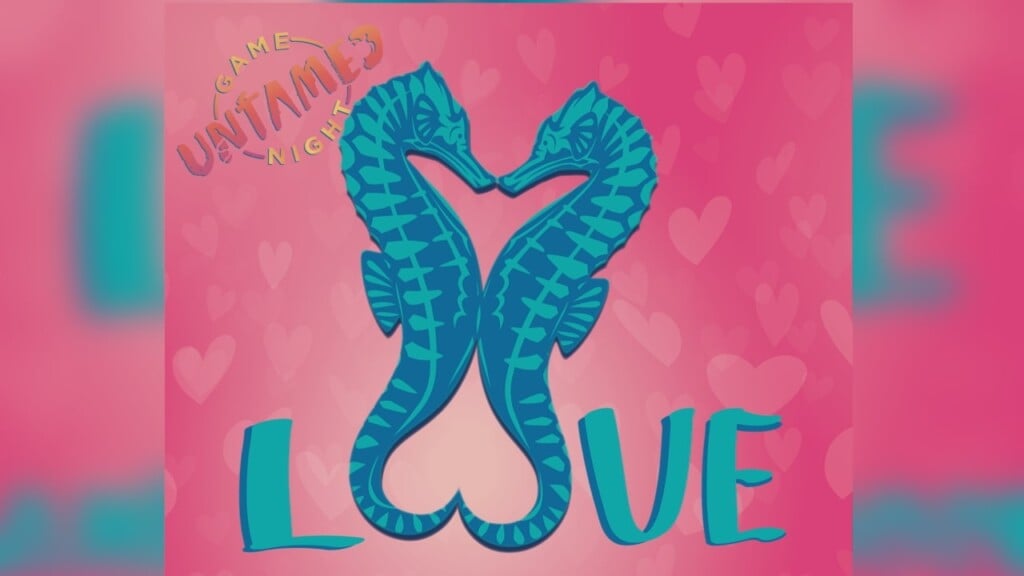 KURE BEACH, NC (WWAY) — A special game night is being held Wednesday evening at Front Street Brewery.
The Game Night Untamed: Love in the Animal Kingdom event was organized by the NC Aquarium at Fort Fisher.
This date night will run from 7:00 pm. until 9:00 p.m. for partners 21 and up who want to test their animal love knowledge.
The cost for the two-people-per-team admission is $25 with all proceeds supporting North Carolina Aquariums' conservation initiatives.
"Game night inspires healthy competition while raising awareness about different species in a way that competitors will absolutely love," unique experiences coordinator Gail Lemiec said. "If you're looking for the perfect date night or friends' night out, this checks all the boxes—romance, fun, and a good cause."
Space is limited for the event. Reservations for Love in the Animal Kingdom are available HERE.