'Autism Takes Flight' returning to airport Saturday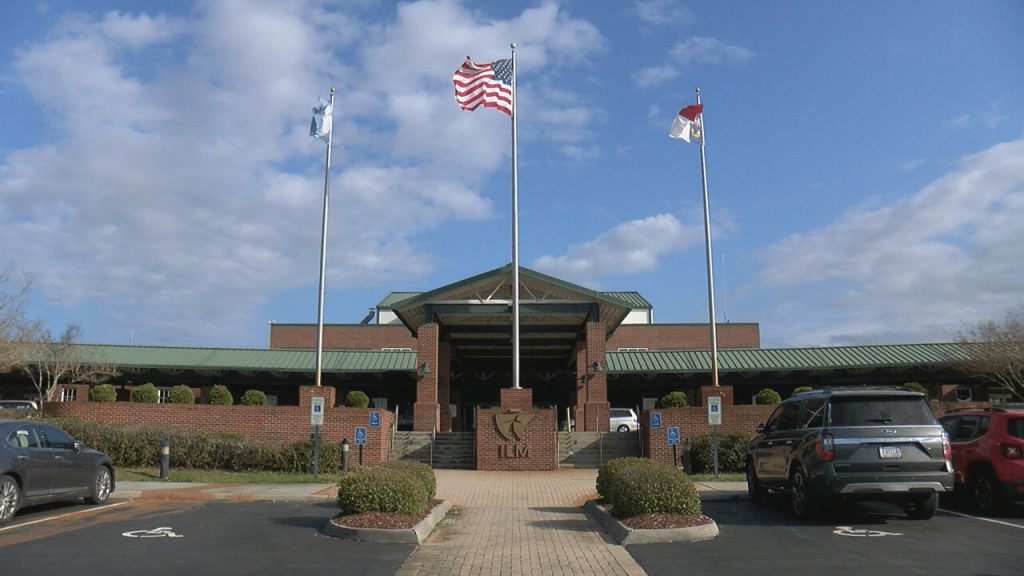 WILMINGTON, NC (WWAY) — A special event is returning to the Wilmington International Airport Saturday morning.
'Autism Takes Flight' will be held between 8:45 a.m. and 12:30 p.m. at the airport.
The event will allow families of individuals with any type of developmental disability to participate in a trial run of traveling through the airport to prepare for future travel.
Activities will include checking a bag, getting a boarding pass, going through security, waiting at a gate, riding a shuttle, boarding a plane, and waiting for luggage.
Each family will be provided with materials in advance to prepare for the trial run, such as a video model, social story, picture schedule, and a manual of recommendations.
100 families are registered this year.