Black History Month: USS North Carolina Battleship recognizes contributions of John E. Seagraves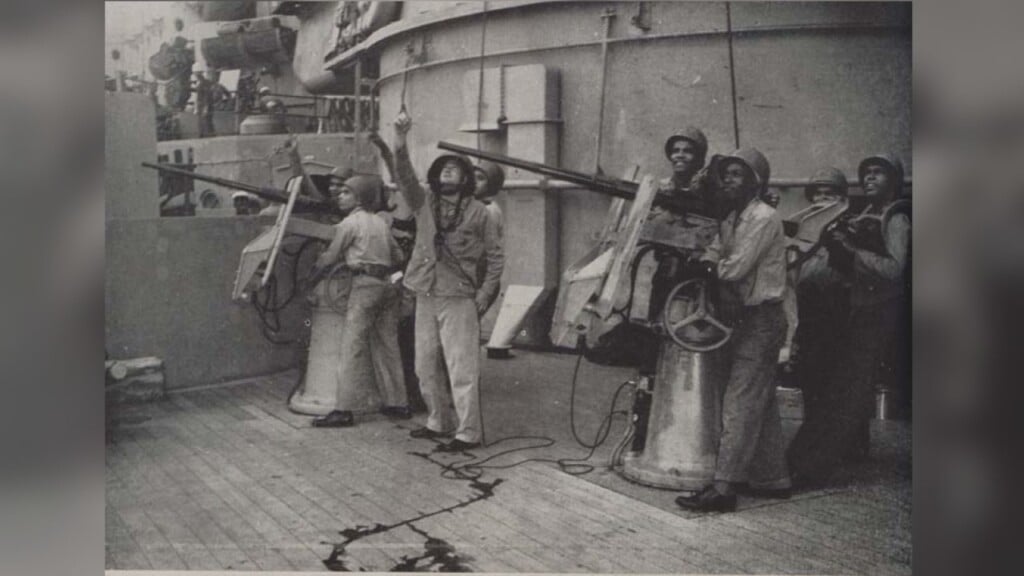 WILMINGTON, NC (WWAY) — In honor of Black History Month, the USS North Carolina Battleship is recognizing one of their crew members who had a big impact aboard the ship.
John E. Seagraves was the first African-American to man a 20-millimeter gun on the Battleship.
He and his crew are credited with downing a Japanese kamikaze in April of 1945, according to a Facebook post.
Seagraves is now 96 years old.
If you want to read more about his wartime experiences, there is a biography titled 'Uncommon Hero: the John Seagraves Story'.