Boombalatti's releases ultra-limited pints for Super Bowl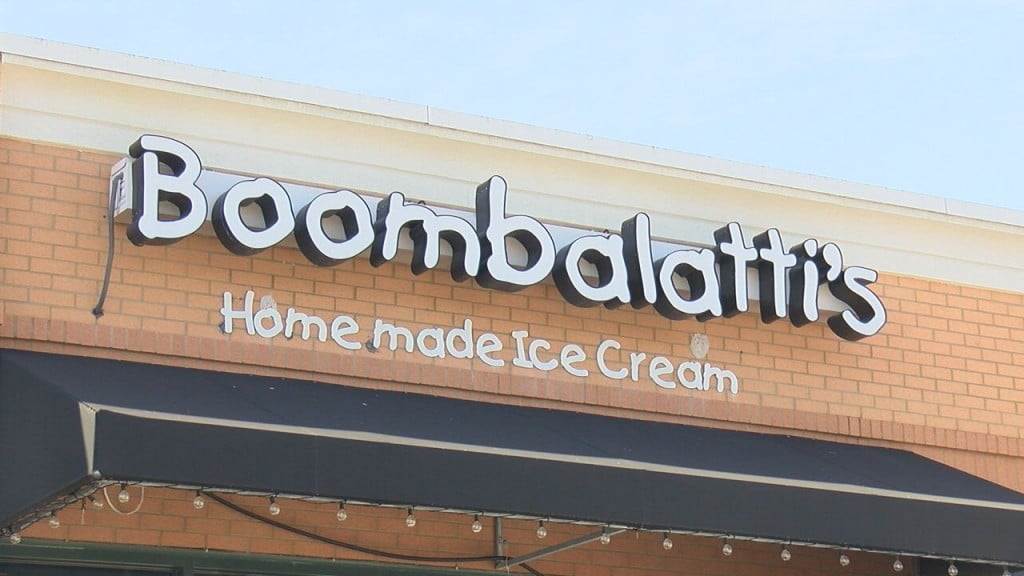 WILMINGTON, NC (WWAY) — Boombalatti's has released four new ice cream pints just in time for the Super Bowl.
The four flavors are Chocolate Chip Cookie Cake, Sour Cream and Onion, Buffalo Chicken Dip, and Avocado.
These four flavors are available only in this four-pack set and are limited to 12 sets.
In effect, this is a preorder, with the Pint Packs available for local pickup only at the Forum location beginning on Wednesday, February 8.
Only 12 Pint Packs are available.
You can follow this link to claim your Pint Pack before they're gone, but they are going fast. As of 9:25 p.m. on Thursday, February 2: 50% of them are gone.