Brewing company run by gang members sets sights on Wave Transit property

WILMINGTON, NC (WWAY) — A beer brewing company run by active gang members is hoping to dig its roots in the inner city of Wilmington. Whether or not that happens could be determined in a city council meeting Tuesday.
While a brewery that only employs gang members may sound unorthodox, or even downright crazy, TRU Colors Brewing CEO George Taylor says their mission is to actually put an end to gang violence.
"We're going after a generational poverty cycle, right? And the only way that's going to happen is if we find some way to break that through providing living wage jobs," said Taylor.
Taylor is looking to purchase the old Wave Transit facility at the corner of 11th and Castle Streets through a non profit he created called TRU Impact.
"What we're proposing is to go into that facility, build about a 30,000 square foot building that will house a restaurant and a brewery, as well as all of the space that we would need for offices and for meeting rooms for the community," he said.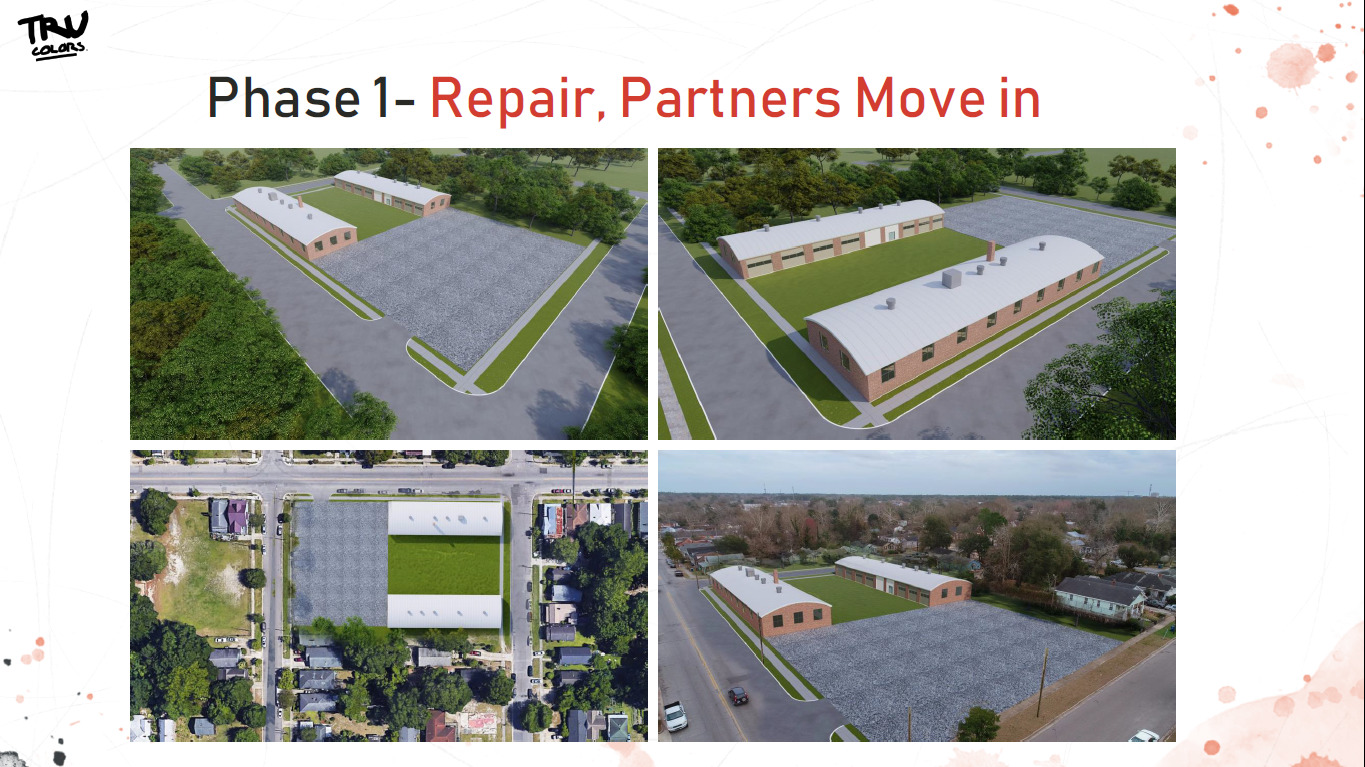 Taylor says last summer, TRU Colors leased a space in Dutch Square Industrial Park, but pulled out of that lease in January once they decided they would be able to better serve the community elsewhere.
"We currently have about 42 people on-staff at TRU Colors. We think that will be up to about 100 people within about 18 months of us opening that building," said Taylor. "And then also provide a lot of education, both to our internal staff as well as we'll offer it outside to the community."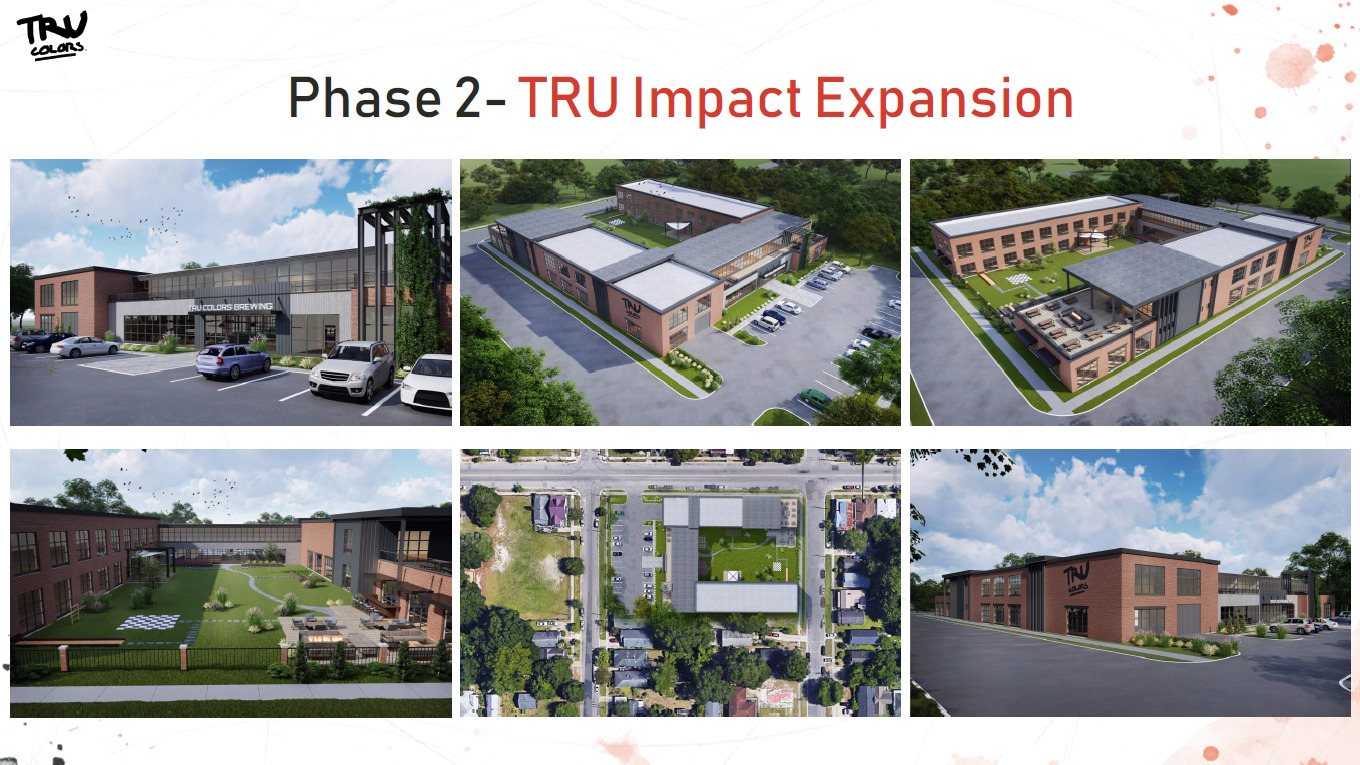 Taylor says the location also has sentimental value to him and the company.
"I got interested in gangs three years ago when Shane Simpson, who was a 16-year-old, was shot and killed in a drive-by shooting that was suspected to be gang related," said Taylor. "That occurred, somewhat ironically maybe, that occurred on the corner of this bus depot that we're trying to buy."
Tuesday, Wilmington City Council will vote on a resolution to sell the property to the highest bidder. Taylor hopes they will vote against this, and instead sell the property directly to TRU Impact at fair market price.