Britts Donuts opening for season on March 31st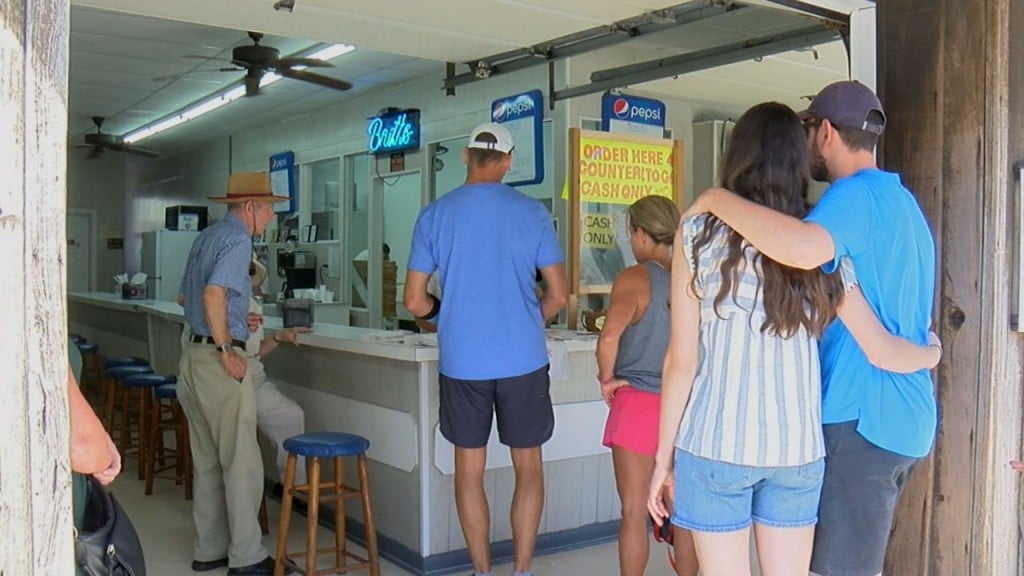 CAROLINA BEACH, NC (WWAY) — A popular local donut shop is opening its doors on the final day of this month.
Britts Donuts in Carolina Beach will begin its season on March 31st.
The store will be open from 4:00 p.m. until 10:00 p.m. on the first day.
Lines are expected to be long, as usual, to get the sweet treats.