Brunswick County Habitat for Humanity receives $105,000 grant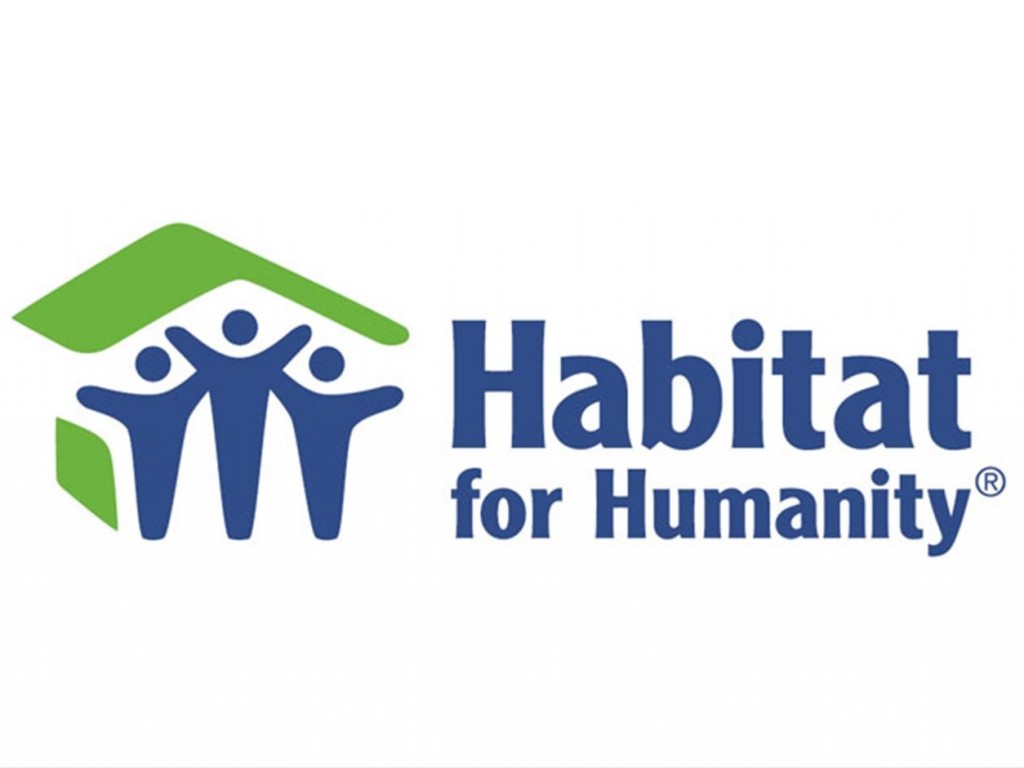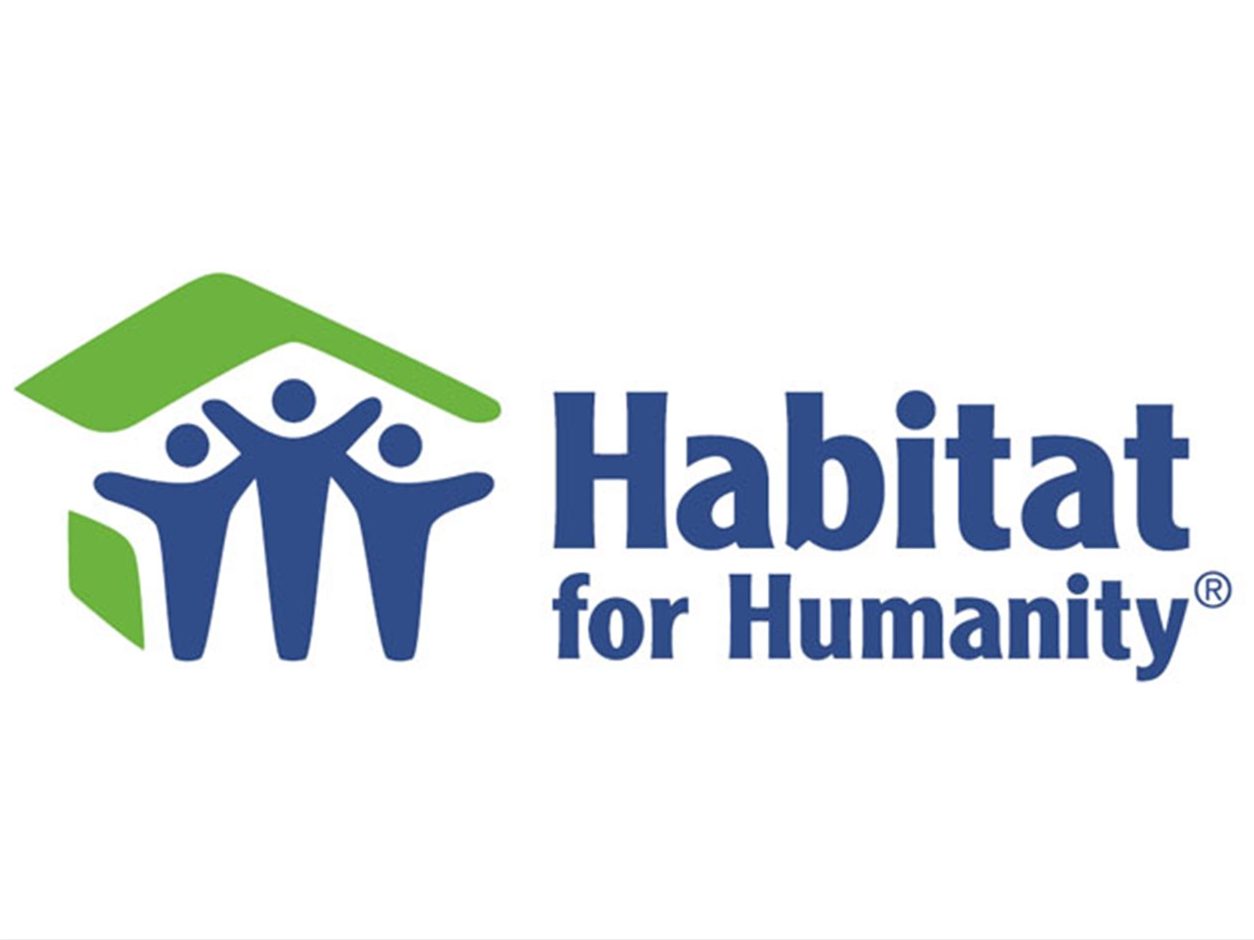 SUPPLY, NC (WWAY) — Brunswick County Habitat for Humanity has been awarded $105,000 by Habitat for Humanity International.
Only 21 affiliates across the U.S. were awarded funding under this year's HUD Section 4 Capacity Building for Community Development and Affordable Housing Program.
"This grant comes at a time when more than 1 in 4 Brunswick County households are cost-burdened, spending more than 30% of their income on housing," executing director Carlo Montagano said. "With these funds, we will hire a full-time Faith Relations Specialist to engage churches, volunteers, and overall community support needed to serve more families with affordable housing solutions."
Habitat affiliates use the grants to add capacity to their organization, with the expectation of increasing their house production by at least 15 percent over three years. Habitat for Humanity International began receiving HUD grants in 1998.