Brunswick County man wins $100,000 from scratch-off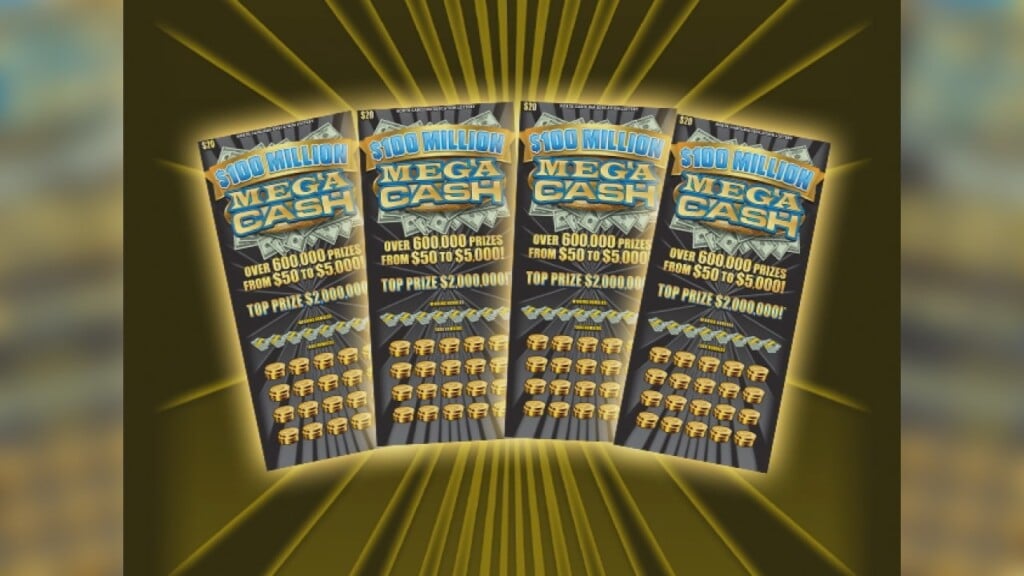 BRUNSWICK COUNTY, NC (WWAY) — A Brunswick County man is celebrating a big lottery win.
Carl Mac Phee of Shallotte recently tried his luck on a $20 scratch-off and won a $100,000 prize.
Mac Phee bought his lucky $100 Million Mega Cash ticket from the Publix on East Oak Island Drive in Oak Island.
He arrived at lottery headquarters Tuesday to collect his prize and, after required state and federal tax withholdings, took home $71,256.