Brush fire burning near Carolina Beach Road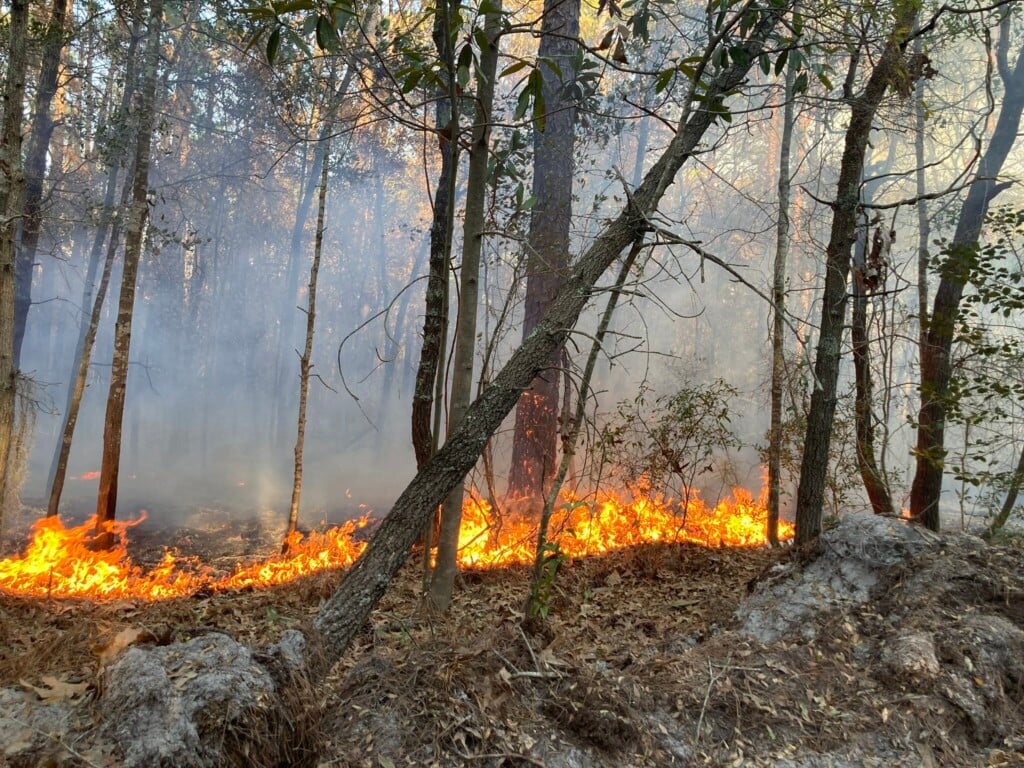 WILMINGTON, NC (WWAY) — A brush fire is currently burning in New Hanover County.
The fire is located in the area of Carolina Beach Road and Breezewood Drive, according to the Wilmington Fire Department.
Breezewood access road is currently closed. All others remain open.
We'll have more details as they become available.