Cameron Art Museum holding Humble Jumble Art Sale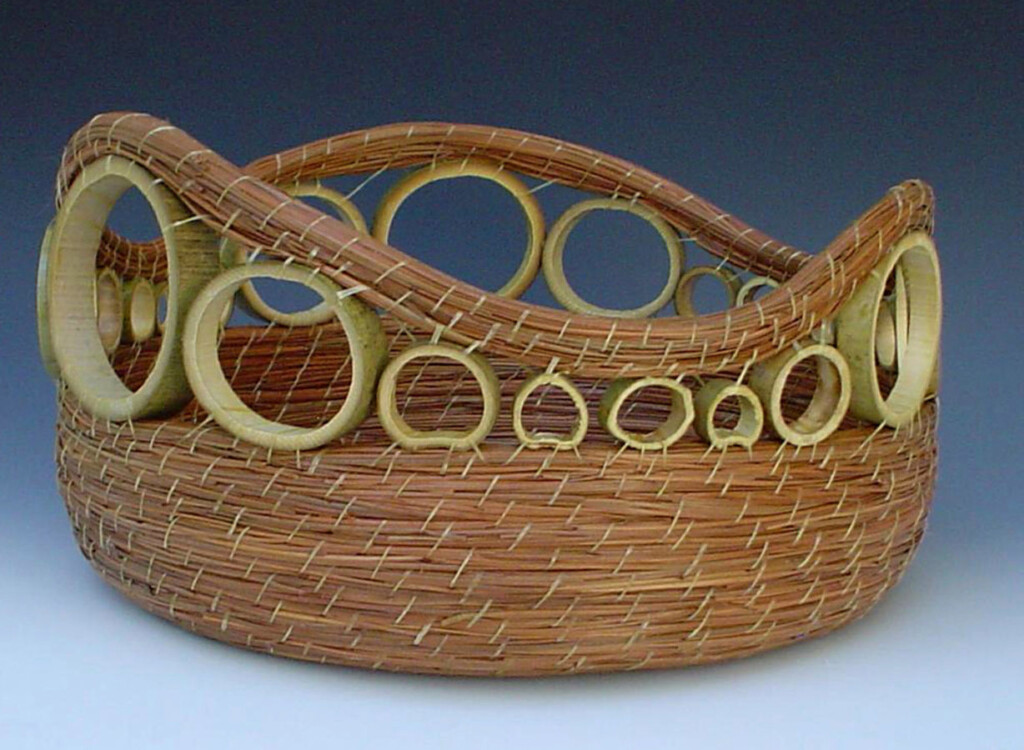 WILMINGTON, NC (WWAY) — Art enthusiasts have an exciting event to look forward to next month.
Cameron Art Museum is holding the third annual Humble Jumble Art Sale taking place in the museum's Reception Hall on April 1st.
The event will run from 10:00 a.m. until 4:00 p.m.
The community is invited to check out the work of over 40 museum-connected artists who will be offering original art for sale across all mediums – ceramics, paintings, jewelry and more.
"We have a very talented, very eclectic group of artists joining us this year," CAM Museum Shop Manager Rachel Sims said. "There will be everything from woven pine baskets to solar dyed aprons, fine jewelry and funky sculptures, well-known and beloved local artists and brand new faces."
You can also see live artist demonstrations beginning at 11:00 a.m. in Teaching/Creating, a newly opened exhibition featuring works by CAM's Museum School.
Proceeds from the Humble Jumble Art Sale support local artists and the work of Cameron Art Museum.  A selection of donated art and art books will also be available.