Carolina Beach firefighters save bulldog from burning home
CAROLINA BEACH, NC (WWAY) — It's not just cats that have nine lives.
A bulldog named Rocco is also one of the lucky ones. Late Wednesday afternoon, Carolina Beach fire crews found him in distress, hiding in the bedroom of a Greenville Avenue home that was on fire.
Multiple calls about the fire came in to 911 just before 5:00 p.m.
When Carolina Beach firefighters arrived they saw flames and heavy smoke coming from the front and side of the home.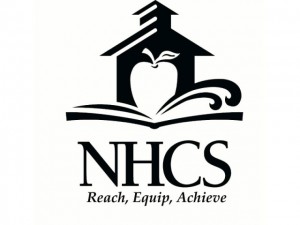 Firefighters immediately began extinguishing the fire as other firefighters entered the home to check for any occupants, which is when they found Rocco.
No word yet on how much damage the fire caused.
The Carolina Beach Fire Investigator and Carolina Beach Police Department investigated and determined the fire was unintentional. The fire was started from improperly discarded flammable construction materials.
Carolina Beach says multiple calls to 911 from neighbors in the area and the quick response from emergency personnel helped to minimize the damage to the home, surrounding properties, and save the family pet from any injuries.
Kure Beach Fire Department, New Hanover County Fire Department, New Hanover Regional EMS, and the Kure Beach Police Department also responded to assist.