Carolina Beach Police searching for suspected hit and run driver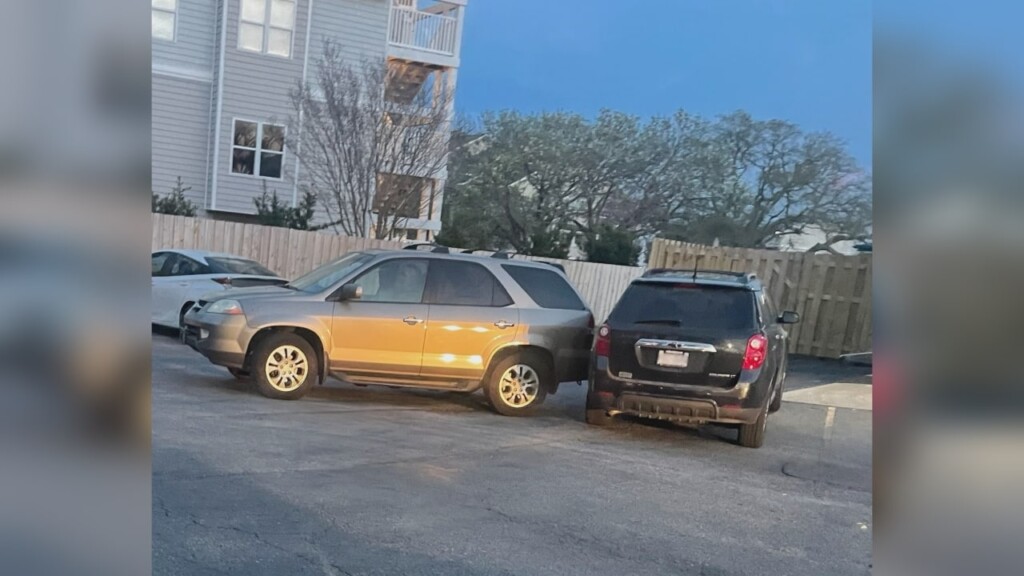 CAROLINA BEACH, NC (WWAY) — The Carolina Beach Police Department is asking for help identifying the suspect in a hit-and-run accident.
The incident took place March 9th in the parking lot of a Subway between 6:20 p.m. and 6:45 p.m.
The vehicle is reported to be a 2006 Gold Acura MDX driven by an older white male.
The driver was last seen heading north on Lake Park Blvd.
If you have any information, you are asked to contact CBPD at 910-458-2540 or cbpd@carolinabeach.org.