Chris Stapleton to sing National Anthem before Super Bowl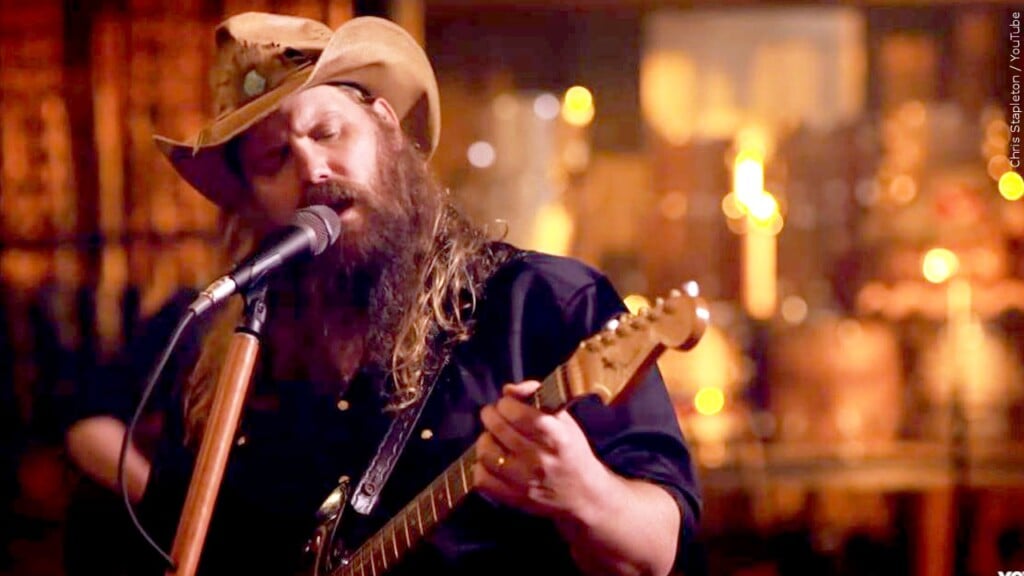 GLENDALE, AZ (WWAY) — The NFL has announced Chris Stapleton will be taking part in the Super Bowl pre-game festivities.
Stapleton will be singing the Star-Spangled Banner before the biggest football game of the year.
The Kentucky-native is known for hits like 'Tennessee Whiskey', 'Parachute' and 'Starting Over'.
Stapleton is joining other stars like Rihanna, who is set to perform at half-time.
Super Bowl 57 will be played in Glendale, Arizona on February 12th.