Columbus County Schools holding career fair Saturday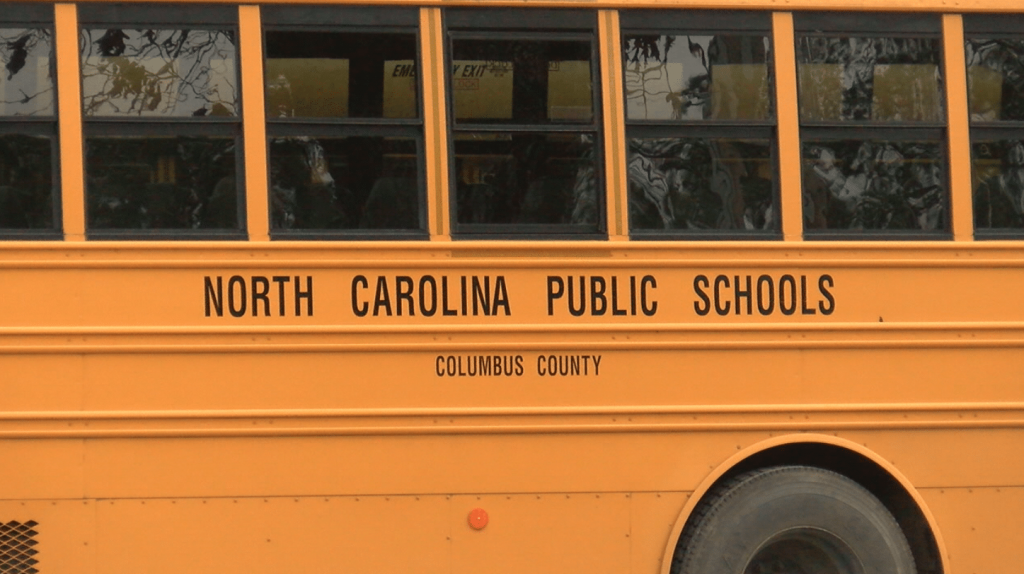 COLUMBUS COUNTY, NC (WWAY) — Columbus County Schools is holding a career and opportunity fair on Saturday.
The event is set to run from 10:00 a.m. through 1:00 p.m. at the District Office Whiteville.
Anyone holding a GED, High School Diploma, Associate's Degree, or Bachelor's Degree or above are encouraged to attend and review opportunities for careers in the district.
Organizers say contracts will be offered on-site, and signing bonuses are available for some positions.